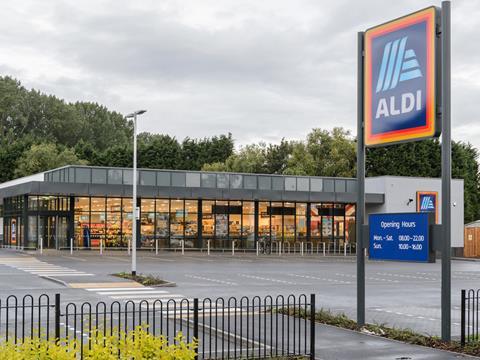 A growth in operating profitability at Aldi's UK business has masked a significant hike in wages at the German discount giant.

Aldi announced last week that operating profits for its UK and Ireland operations jumped 26% to £265.9m on sales up 16.4% to £10.2bn.

This increase in profits comes despite a near-20% rise in group staff costs, which leapt 19.8% from £707m to £846.9m, according to newly filed accounts at Companies House.

Average headcount increased by 10% to more than 33,000, meaning around half the increase in wages was attributable to rising like-for-like staffing costs driven by the advent of the national living wage.