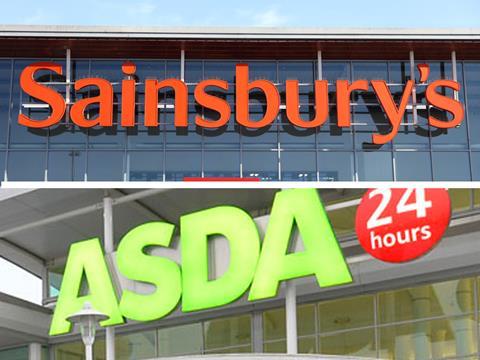 Competition bosses have extended the deadline for their probe into the proposed merger between Asda and Sainsbury's by two months.

The Competition & Markets Authority said today it would not publish its final report, previously due by 5 March, until 30 April.

The authority is blaming the "complexity" of the case for the delay, as well as what it expects to be a deluge of responses to its provisional findings, which The Grocer understands will now not be published until next week at the earliest.

The move by the CMA is the latest delay to the controversial proposed deal, following a decision by judges in December to allow an appeal by the would-be merger partners for more time to reply to the CMA's questions over the plans.

The judges' ruling, revealed last month, said the CMA had "crossed the line to unfairness" in the time constraints put on Asda and Sainsbury's to provide evidence.

The pivotal provisional findings are now due to be published before the end of February, rather than by the middle of the month. They are expected to show whether the CMA plans to block the deal on the back of huge opposition from rival retailers and suppliers, or order a major sell-off of stores in order for it to go through, which could in turn scupper its chances.
Reacting to the extension, Bruno Monteyne, senior analyst at Bernstein, said: "This makes complete sense given the complexity of the case, and we think this would have been reasonably expected by the market.

"The CMA cited the scope and complexity of the investigation, as well as the need to consider issues raised by Sainsbury's/Asda and third parties.

"The extension will have no real impact on Sainsbury's deadlines, as they would have planned for this.

"The release regarding the nature of the remedies will be far more important."

A source close to Sainsbury's said: "We were always expecting this delay and now it's official. It's not a surprise given the events over December and the huge complexity of the investigation."

The judges in December also warned the CMA may have to rethink its procedures given the possibility of a flood of further big merger cases post-Brexit.