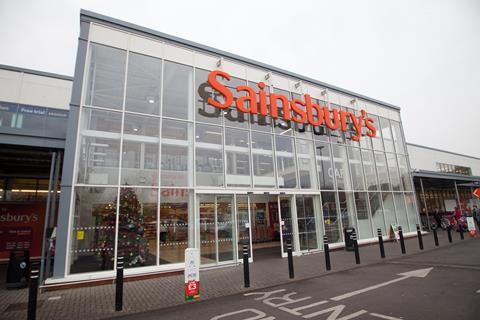 Competition bosses have said any hopes of resuscitating the Sainsbury's-Asda merger would have to wait for a decade.
As part of a procedural order, after its decision to reject the merger last month, the Competition & Markets Authority has proposed a 10-year block on any coming together of the two companies.
A consultation on the order ends on 24 June, though it is expected to be a formality.
'Article 12 provides that Sainsbury's may not acquire an interest in Asda or any entity holding an interest in Asda for 10 years,' the draft order reads.
It said only very small exceptions would be allowed. 'An example of where such consent might be granted under the Order could be Sainsbury's wishing to acquire a small number of assets from Asda (eg a single store), which constituted a relevant merger situation but did not give rise to competition concerns.'
Speculation has been rife over where both Sainsbury's and Asda will look for a plan B following the CMA's decision. Earlier this month, Asda owner Walmart announced it was exploring plans to float the retailer on the London Stock Exchange.