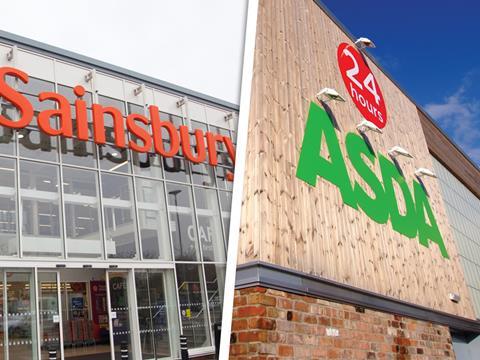 The buying power of a merged Asda and Sainsbury's could have a "negative effect on competition and consumer interest", the National Farmers' Union has warned.

In a letter sent to the CMA this week, NFU director general Terry Jones outlined the union's strongest objection yet to the proposed merger, as he warned it could affect choice and availability for consumers.

"The consolidation of retail buying power has been of great concern to our members for many years," he said. "Farmers and growers form the foundations of grocery supply chains - providing the British public with safe, traceable and affordable food for all incomes."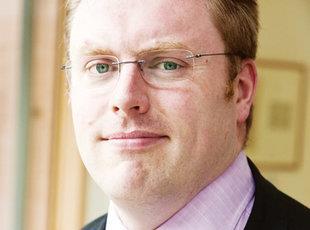 But if buyers working for an enlarged Asda and Sainsbury's group abused their market power and made "unreasonable demands on suppliers by transferring excessive risk and unexpected cost", it could damage their ability to innovate and invest, Jones suggested.
This would "ultimately impact on choice and availability for shoppers", he added.

The NFU's concerns follow those of the Federation of Wholesale Distributors, which warned this week that the merger would push up prices at smaller retailers.

FWD chief executive James Bielby said a "waterbed effect" would mean suppliers would look to recoup losses from a squeeze on price by Asda-Sainsbury's by hiking prices elsewhere, creating a "massive distortion in the market".

It comes a week after BEIS committee chair Rachel Reeves and Efra committee chair Neil Parish called on the CMA to explain what reassurances it could give to stop the merged company "stitching up" suppliers. Jones noted ministers at Defra and BEIS had also expressed their concerns.

In response, CMA chief executive Andrea Coscelli insisted the threat to suppliers from the merged supermarket giant would be a "critical" part of its investigation. But in a letter sent to Conservative MP Robert Halfon last week, the CMA stressed its investigation would not look at the impact on jobs of the proposed merger.

"The NFU will be examining this proposed merger very carefully," added Jones, who welcomed the CMA's focus on suppliers.

"We will be undertaking our own modelling to examine the effects it could have on farm businesses and their offering to the public. Officially registering our interest in this merger with the CMA is an important first step."