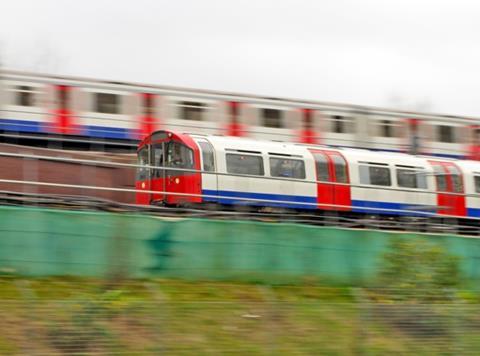 Sainsbury's is following Tesco, Asda and Waitrose by launching a click & collect groceries service from seven London underground stations.
The service will be available from Oakwood, Totteridge & Whetstone, Woodside Park, Leytonstone, Loughton, Debden and South Woodford stations, beginning this summer.
Sainsbury's said shoppers who placed their order before 1pm would be able to collect it on the same day. The service will be free during July and August, with a charge of £1.99 for all online grocery orders over £20 after that. Customers who have a Sainsbury's Delivery Pass will be able to use the service free of charge.
"We are always looking at new ways to serve our customers and make their lives easier so we are delighted to launch this new service," said Sainsbury's director of online Robbie Feather.
"We are confident that the combination of Sainsbury's quality and great service combined with the convenience that this brings will be a real hit with customers."
Sainsbury's move means four of the big supermarkets will have click & collect services via the Tube. Asda launched a service from six stations in November last year. It was followed by Tesco and Waitrose in February.
"We're delighted that Sainsbury's has joined the click & collect revolution on our network," said Graeme Craig, director of commercial development at Transport for London.
"Across a range of services, we want to work with Britain's outstanding retailers, both large and small, and Sainsbury's is a fantastic addition to our list of partners."