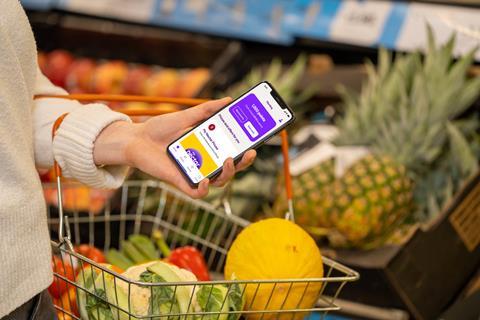 Nectar360, the group that manages Sainsbury's loyalty programme, has launched a new digital trading platform that makes it easier for brands and suppliers to directly target customers.
The company has rolled out a new targeted marketing self-service platform in which clients, including fmcg brands and marketing agencies, can launch digital media campaigns more "quickly and effectively", it said.
Nectar360's clients have access to personalised shopper insight data gathered via Sainsbury's loyalty scheme, Nectar.
The new digital platform will allow them to tap that data in real time – including live sales data from both online and in-store transactions – to build and optimise their marketing campaigns accordingly.
Clients will also have access to performance data from the campaign and other useful metrics through insight reports.
"Our digital trading platform is at the heart of Nectar360's ambitions to be a frontrunner in digital marketing and retail media," said Nectar360 director Amir Rasekh. "We know that our proprietary and easy-to-use platform is just what our brands and agencies have been asking for.
"Following a successful trial, we are confident we have built a market-leading product that will meet the needs of our fmcg clients, their agencies, and in future our general merchandise clients and Nectar coalition partners."
Read more: The Mad Men inside supermarkets
Sainsbury's marketing services business first launched in 2020, when its loyalty scheme Nectar merged with B2B marketing agency i2C.
In addition to in-store campaigns, Nectar360 offers targeted social media campaigns to its partners, which include British Airways, Esso and eBay. It currently has over 400 business partners.
In its last full-year earnings report, the retailer said the marketing and insight business was "making good progress" and that it was "on track to hit our 2026 plan on profit".
Led by chief marketing officer Mark Given, Nectar360 is a rival to Tesco Media & Insight, powered by Dunnhumby, and Boots Media Group.