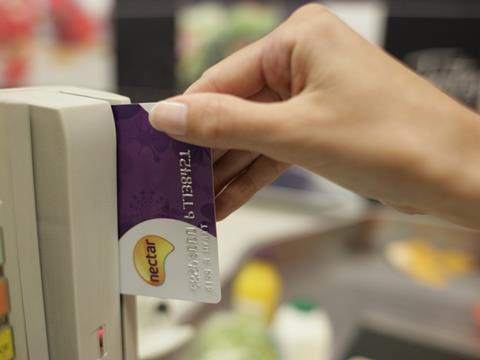 Sainsbury's shoppers will no longer be able to accrue or redeem Nectar points on purchases of spirits and liqueurs when the government's below-cost selling ban for alcohol comes into force in England and Wales.

The retailer will also stop staff discounts on spirits and liqueurs when the ban comes into force next month - more than a month later than originally intended.

When the Home Office announced the ban in February, it issued guidance for retailers and suppliers on how it would operate. This included advice on reward cards and staff discounts.

On reward cards, the Home Office said reward points and vouchers could continue to be used "on the condition that the points redeemed have an equivalent cash value that is not below the permitted price of the product".

On staff discounts, it said a discount could be offered "as long as the price after all discounts are applied is above the permitted price."

A Sainsbury's spokeswoman said the move was to "ensure it was fully compliant" with the ban and that neither restriction would be applied until the ban came into force.

In response to claims by one shopper writing on Sainsbury's Facebook page on Saturday that he had been unable to use his Nectar card when purchasing alcohol, the spokeswoman said this had been down to a mix-up at the store.

Under the new rules, the minimum price for a 70cl bottle of 37.5% abv vodka will be £8.89. A one litre bottle of vodka with the same abv will be £12.70.