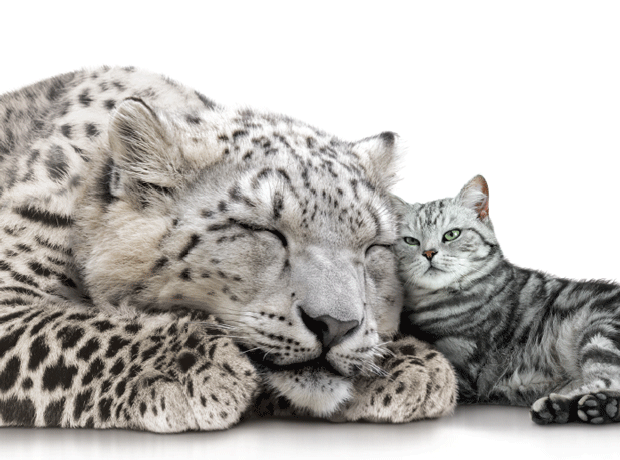 Demonstrating responsibility has never been more important for businesses. Customers and consumers are more concerned about everything from provenance to supply chain and there is often a business need to be seen to be doing good. But doing good also needs to make business sense, and a charity partnership needs to be mutually beneficial.
At Mars, we know the power of our brands can be used as a force for good. Our business is based on the five principles of quality, responsibility, mutuality, efficiency and freedom, and we're committed to bringing these principles to life to support causes that engage consumers and benefit society - as well as enhance our brands.
To ensure that 'doing good' makes business sense, a charity partnership needs to be genuine. If it isn't, consumers will see through it and it will discredit both brand and cause. So it seems to me we need to define what we mean by 'genuine' when it comes to brand/ charity relationships.
For me, this starts with identifying what makes our brands special and matching these qualities to causes that resonate with the brand values. We then bring these partnerships to life through engaging content to deliver results - for us, and our partners.
"A partnership needs to start not only with the marketing team"
Whiskas and WWF is a great example of this. We have just entered the third year of our partnership with WWF to Help Protect a Tiger and are working together to help raise awareness and funds to help the plight of tigers.
Since 2013, we have raised more than £600,000 in the UK and have pledged to raise £250,000 more in 2015. This has helped fight tiger poaching in Nepal, where there have been no incidents reported in the past four years and tiger numbers have risen by 60% since 2009.
The Whiskas and WWF Protect a Tiger partnership works because of the commonalities between the brand and charity. Whiskas has more than 50 years of knowledge of domestic cats - and it recognised how they are similar to their big cat cousins. The partnership is a celebration of the connection between big and little cats, and it engages passionate pet owners who are highly invested in caring for animals.
For a partnership to make a really big impact, though, it needs to be a long-term commitment that sets realistic goals - whether in terms of fundraising or other benefits. If you can communicate clear targets to your audience you will be able to demonstrate true commitment to the cause. You should also be able to show the results of the partnership.
With the Protect a Tiger campaign, we know exactly what the funds raised have achieved since 2013 and we are proud to communicate these results to show how we are making a difference and supporting WWF to reach its goal of doubling wild tiger numbers by 2022.
All of this essentially means a partnership needs to start not only with the marketing team, but with all functions within the business. In this way, truly genuine brand/charity partnerships can deliver mutual, sustainable growth for your business and your partners.
Tom Lindley is UK marketing director at Mars Petcare