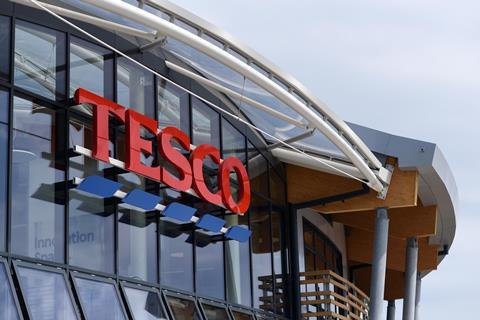 Tesco in St Rollox Business Park, Glasgow wins this week. The "large" store was "busy but bright and well ordered". Shelves were "well stocked, wide and varied". But while one member of staff was "excellent" another was not as helpful. Two items were unavailable.

Our Sainsbury's shopper had a "pleasant experience" at its Kidlington store. It was "attractive" with an "excellent" range of services. Overhead signage was "very helpful". Service was hit and miss, however, with one employee merely pointing in the direction of a product.

Waitrose in Harrogate was "easy to find" with "ample" parking and trolleys in the car park. The store felt "tidy, clean and inviting". All staff looked "friendly and approachable", but five items were unavailable.

Morrisons in Upton-by-Chester was "clean" and "well organised". Promotional items were signposted with "quite ugly big yellow sheets of paper". All staff apart from one were "excellent" but the store lost points due to some empty shelves and cardboard boxes.

Iceland in Cwmbran was "generally well presented" and featured "bold signage". Our shopper liked the "great prices and offers". A staff member she asked for help was "polite but not friendly" and six items were unavailable.

Asda in Worthing had five unavailable items. Our shopper's first impression was marred by a trolley of bakery items that looked "really untidy and unattractive". Her experience overall was "positive" but she felt the store was let down by a "poorly stocked" fresh ­produce area.