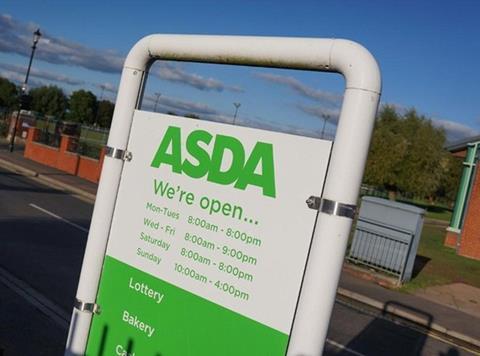 The Keep Sunday Special (KSS) campaign has sent the government notice that it intends to mount a legal challenge to its decision to press ahead with proposals to reform Sunday trading regulations.
KSS, whose members include the Association of Convenience Stores (ACS), the Federation of Wholesale Distributors (FWD), The Church of England, shopworkers union Usdaw and other groups, said the government had failed to carry out "a genuine, unbiased consultation process".
KSS raised several issues including the government's use of what it said was "irrelevant and outdated" evidence to justify its decision.
It also slammed the government's failure to publish the number of responses to the consultation that supported and opposed the proposals.
The consultation amounted to "an advocacy document" for the proposals instead of providing a balanced account of the views expressed in the consultation.
This suggested the government had made its decision on the policy before considering responses, it said.
KSS said it had not entered the prospect of legal action lightly but there were "fundamental flaws" in the process the government had taken.
Full consideration was needed – not what KSS saw as "the inadequate process" that had taken place.
ACS chief executive James Lowman said the government could not be allowed to get away with publishing what he said was "a partial, unbalanced response" to its consultation and pressing ahead with those plans in the face of widespread opposition.
"We fully support this legal action to hold the government to account for its actions."
James Bielby, chief executive of the FWD, said: "We have serious concerns over the legitimacy of the government's arguments for changing Sunday trading regulations, and in particular over the dismissal of evidence presented to the consultation."
"The summary of evidence strongly suggested that the principles of good government had not been observed in this case.
Changing Sunday hours will have a dramatic and potentially devastating effect on thousands of small businesses, and it is vital that the decision-making process is fair and transparent," he said.
A spokeswoman for the Department for Business, Innovation and Skills told The Grocer it had 14 days to reply to the letter. She said the longer trading hours on Sundays would help competition on the high street.