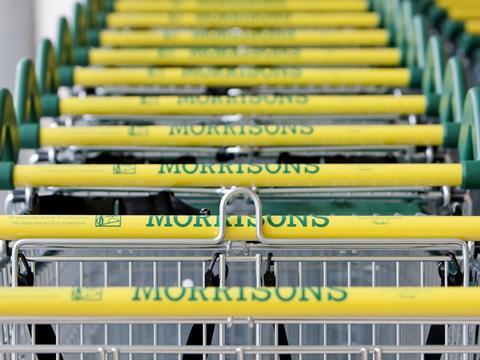 Morrisons in Cheadle Heath is our winner this week. There weren't any queues in the car park despite it being busy, though the store entrance "was too narrow". There were "lots of new year offers on electrical goods" and the "fruit & veg section was well presented and well stocked". Staff were "helpful" though one didn't offer to check the stockroom for a missing item.

Just two points behind is Asda Clapham Junction. The entrance felt "small given the size of the store" and it was congested. The shelves were well stocked and the layout was "logical". All staff were "friendly and helpful" and the checkout experience was "quiet". Availability was poor with four items not stocked.

The car park at Sainsbury's Norwich was a bit "untidy with lots of litter and cigarette butts". The aisles were busy with lots of shelf-stacking staff who were "causing quite an obstruction". Shop floor staff were very helpful but the checkout experience felt rushed. It won full marks for availability.

Waitrose in Caldicot was "not signposted well" and our shopper wasn't impressed with a 90-minute parking restriction. Some areas of the store felt cramped but it was a quiet time of day. Not all staff were helpful in locating items but the checkout assistant was "super-quick".

Underwhelming seasonal displays made for a "not particularly attractive entrance area" at Tesco Crediton. It was clean inside but was generally "tired and in need of an uplift". Our shopper felt the general food area was "compromised by the large household and clothing areas".