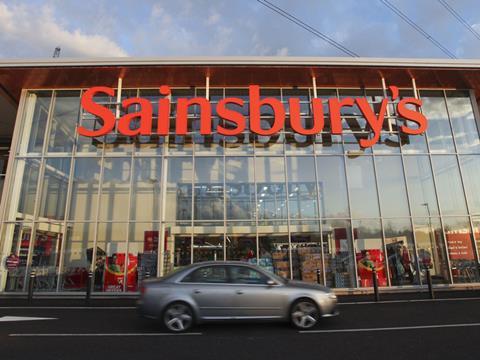 Sainsbury's in Walton, Liverpool, gave an "excellent first impression" after a recent "major refurbishment". Inside it was "immaculate", with 100% availability and, "even on a busy Saturday afternoon the wide aisles made it feel spacious" though it could have scored higher if staff, albeit "courteous", had taken our shopper to find items.

There were "lots of stray trolleys in the parking bays" at Waitrose in Havant. Inside it was "bright and displays in the entrance were eye-catching". A manager approached our shopper and explained the offers. "Plenty of staff were on the shop floor filling gaps in the shelves" but were happy to stop and help. There was only one item on the list not available.

Tesco Bicester is a "relatively new store built as a result of new housing developments in the area". There was an "excellent range of services" including homeware and electrical. All staff were "very obliging", though the man on checkout "wasn't very talkative".

"Trolleys were neatly stacked but had rubbish in them" at Morrisons Cambuslang. Inside it was "spotless" but there were some "trolleys blocking aisles". Staff were "chatty and well presented" and suggested alternatives when items couldn't be found. Availability was poor.

There was "a lot of rubbish around the entrance" of Asda Park Royal. Inside the "fruit & veg area was untidy and not well stocked". There was sugar all over the floor in one area and the freezers "needed defrosting". Staff weren't very helpful - in one case our shopper was told to come back after the assistant's break.