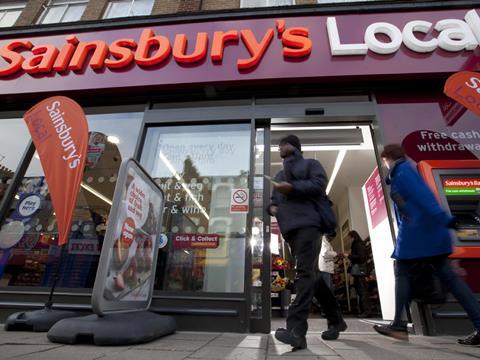 Many Sainsbury's customers will have to wait until next year for the long-awaited rollout of contactless, the supermarket has admitted.

Following a string of delays, the deadline for rollout across all branches is now "early 2017", a Sainsbury's representative revealed on Twitter.

Despite earlier pledges to fully roll out the payment technology by summer this year, contactless-enabled machines remain a rare find in Sainsbury's branches and the supermarket declined to reveal how many are already in place.

But Sainsbury's said contactless would be available in "the majority" of its 780 convenience stores, which are the priority for the rollout, by Christmas.

Geoffrey Barraclough, head of propositions at payment technology company EVO, said the promise of a rapid rollout came at an unusual time for a major grocer. "Since retail IT change programmes are normally frozen in November and December to ensure no disruption to peak trading, it would be normal if the project actually began in January," he said.

Sainsbury's is the last of the major grocers to roll out contactless and is two years behind rival Tesco, which started installing the technology in its London branches in 2014.

Data from the UK Cards Association shows the payment method is rapidly growing. Shoppers spent £9.27bn on a total of 1.1 billion contactless payments in the first half of this year, it found, overtaking the £7.75bn spent last year in total.

The technology appears particularly important to the younger population, as 13% of students would avoid a retailer altogether if they were unable to pay with one tap, according to a study by Vista Retail Support last month.