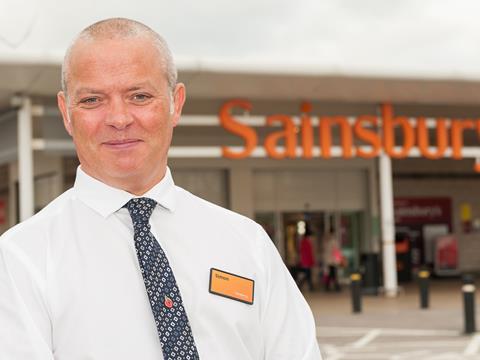 Shading Asda by a single point on this Friday night shop, Sainsbury's Hessle store made it six wins out of seven for the Holborn retailer.

Strong availability and excellent checkout service impressed our shopper, who also liked the "attractive offers and displays", the "logical" store layout, wide aisles and late-opening pharmacy, and staff also accompanied her to help locate items.

Asda's Huddersfield store was close behind. Shop floor service proved outstanding. "Special Christmas offers and well-stocked displays of flowers" presented shoppers with an attractive and welcoming entrance. Despite the lack of available items and the kiosk queue being "long and slow-moving", our shopper said it was a "well-managed store".

Tesco Martlesham held the highest score for store standards thanks to "excellent displays that were attractive and seasonal". However, some shelves either lacked stock or appeared "rather messy". Aisle signs were at times "misleading" and staff were not always easy to find.

Poor availability and store layout determined Morrisons Workington's place this week. Long queues from the petrol station obstructed our shopper's entry to the car park. However, staff were happy to take shoppers directly to their items and a good range of services impressed our shopper.

In last place for the third week running, Waitrose offered a high standard of customer service at its Wells store, but poor availability and an odd layout hampered the experience. "The lack of fruit and veg was dismal", while some displays were "untidy" and full of gaps.