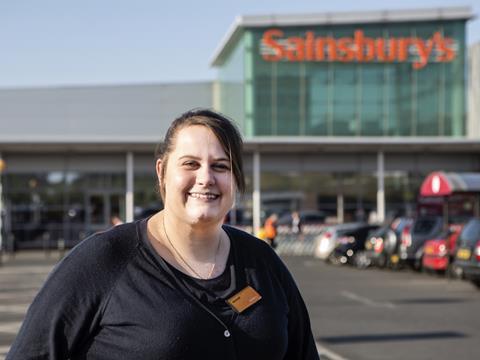 Sainsbury's Longwater put in a big score aided by superb availability and a perfect score in the car park, while in-store, handwritten chalk boards added a personal touch. The store was also clean and aisles "nice and wide". It was easy to find products and though it was difficult to find staff at times, all were neat and helped with queries.

Asda and Waitrose were joint second this week. There were queues to get in and out of the car park at Asda Rotherham, though in store online pickers tended to get in the way. Staff were pleasant and polite, with Mark in the fruit & veg section going out of his way to find a better-quality papaya. At the checkout there wasn't a queue and packing help was offered by a fundraiser for a local charity.

At Waitrose Menai Bridge there was an attractive garden display on entry. Food counters had a good variety of products and it was tidy. All members of staff who were approached gave "excellent" service and were "very friendly". At the tills there was no queue but there was a problem scanning a barcode.

Tesco Gorton Extra put in a mixed performance. While there was litter in the trolley parks, the store was "clean and tidy". Lots of promotions were seen but availability was poor. There were no obstructions from restocking but staff were fairly scarce and service mixed.

It was busy at Morrisons Anlaby. Offers and displays on entry made it look "inviting". Some shelves had gaps and restocking trolleys got in the way - as did aisle-end promotions. Staff service was also mixed and at the checkout there was a very long queue.