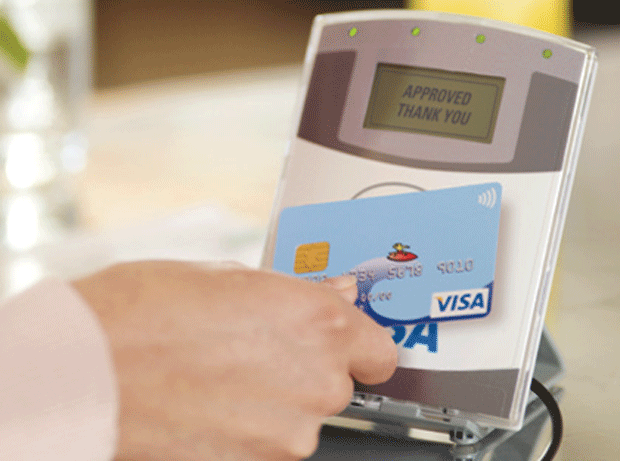 Sainsbury's is to introduce contactless payment into its stores from September.

The retailer will start the rollout in a few larger stores with a view to rolling it out gradually across its estate.

A Sainsbury's spokeswoman confirmed the retailer would be introducing the payment mechanism. "We are planning to launch contactless payment before the end of the year and this will roll out into the new year," she said. "We expect the rollout to be complete during the first half of 2016."

In an email from its customer services department to a shopper, the retailer added that contactless technology "will be rolled out in only a few of our larger stores to begin with and then gradually we'll introduce it in every store."

Earlier this year, the UK Cards Association announced that from next month shoppers will be able to spend £30 using contactless technology, up from the current limit of £20.