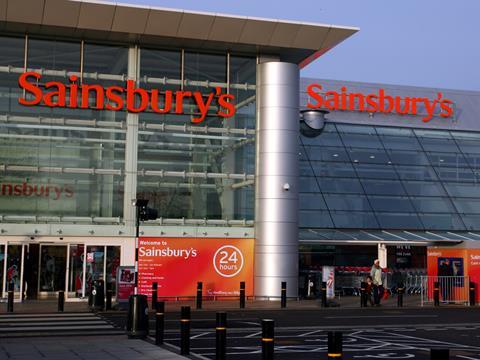 Sainsbury's took another win this week. The car park at its Garthdee store had a three-hour time limit but "had plenty of spaces and was very neat". The fruit & veg section looked "fresh and inviting and was attended by a knowledgeable team member". The whole store felt "upmarket" though our shopper felt let down by the checkout experience with an unfriendly member of staff who made mistakes during scanning.

Without a pound for the trolley our shopper at Asda Sutton had to use a basket. The store had plenty of Halloween promotional stands and overall "was well presented" though "some shelves looked bare and needed restocking". The checkout assistant was friendly.

The entrance at Morrisons Exeter was "spacious, bright and colourful". The store has "wide aisles and signage is very clear" so it was easy to navigate. Staff were difficult to find and some weren't in uniform. One who was approached for help, "grudgingly agreed though said it wasn't his job to". Our shopper was impressed with the Deli Express counter, though.

Tesco Lewisham had poor availability. "The store was maintained to a high standard though and was easy to navigate". Staff checked handheld devices when asked the location of items and were "attentive".

Availability wasn't great at Waitrose Walton-le-Dale either but staff were busy replenishing shelves. The shop took a while as the "layout seemed illogical" and lots of backtracking was required. Staff were "polite and obliging" but "the girl on checkout was efficient though not particularly friendly".