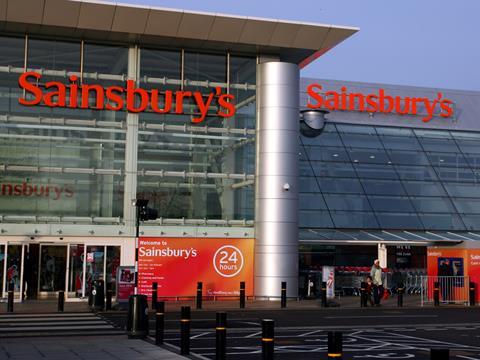 A score of 70 or above across the board is rare, yet this week all stores performed exceptionally.

Sainsbury's Washington led the charge, securing an overall score of 81. Praised for its welcoming, clean, spacious entrance, our mystery shopper said: "I don't think I've ever been in a store that felt so spacious and relaxing. Everything looked like new, the layout was intuitive, aisles were not cluttered and shelves and fridges were all stacked neatly."

Waitrose Horley also made a "great first impression" with a "typically well-presented store, absent of clutter". The "same sense of space and unhurried calm" existed in the store too. However, it was noted that signposting at the crossroads a couple of hundred yards before the store could be improved: "Because you can see the store ahead the logical option is to head straight on, but that takes you out of town."

Asda Hyde was "very busy" but had a full complement of 14 tills open. Staff were described as "excellent". However, unmanned restocking trolleys were causing an obstruction in the aisles.

Tesco Ivybridge was applauded for its cleanliness plus friendly and helpful staff - the only mild criticism was the sheer size of the shop: "The store was very large so it's a bit of walking but all counters and services were well-signposted and easy to find."

Morrisons Banbury was "busy" with trolleys left in bays around the car park - which meant there weren't many by the store. "Empty areas" in the fruit and veg section were also reported.