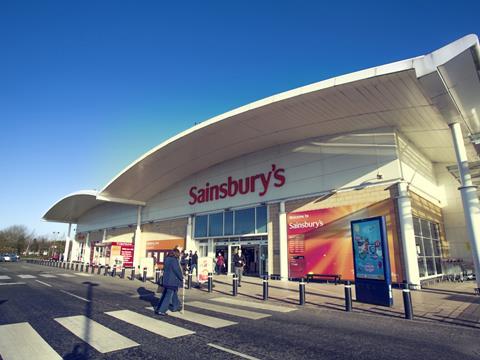 Sainsbury's wins this week with 85 points. The Farlington, Portsmouth store had "high standards throughout" and was "extremely clean". The store was "well laid out" and "easy to follow and shop methodically". However the shopper was "disappointed" at being moved from one checkout to a "much slower" till with no explanation.

Morrisons, Belle Vale was "very quiet" with "really wide aisles" which made it feel "spacious". Store standards were "excellent" and staff were "nice and helpful". Our shopper would "recommend the store and shop there again" but it suffered from poor availability with seven unavailable items.

Waitrose in Billericay was an "enjoyable shop with friendly staff" who "appeared knowledgeable". Unfortunately they were let down on checkout as the shopper had a "disappointing" experience. The employee at the till point "made little eye contact" and "said nothing" to the shopper. The entrance also came in for criticism as it looked "scruffy and unkempt".

Asda in Newton Abbot gave an "overall good experience" with staff who were "eager to help". The shopper felt that the layout and signage made items "difficult to find". They had four unavailable items and the shopper noted that "most freezers were not working and empty". They lost points on checkout with a six-minute wait time.

Tesco in Hednesford was "tidy and welcoming". They had six unavailable products and shop floor service was hit and miss with some employees checking stock fully and others not checking either on shelves or in the stockroom.