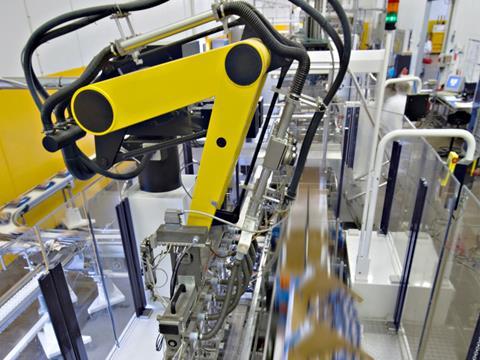 Small firms in the UK fear robots will drive them out of business, according to new research.

One Poll quizzed 500 c-suite executives from SMEs with 50-999 employees and found 57% had concerns that robotic process automation (RPA) would negatively affect their firms over the next five years.

Yet the survey also found that 77% would want to use RPA to automate mundane, transactional tasks, with 56% describing the freeing up of staff time to focus on more strategic work as a key driver for robots.

"Using RPA will give SMEs competitive advantage and if they don't embrace it they will be left behind," said Scott Dodds, CEO of Ultima, which commissioned the research.