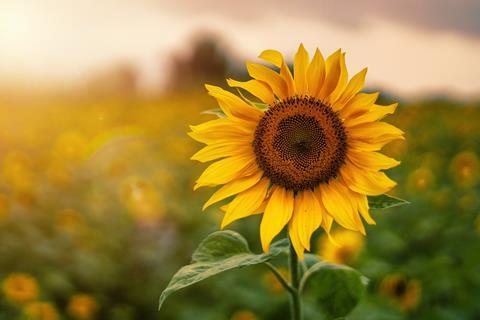 McCain is transitioning its UK-made products to a blend of rapeseed oil and sunflower oil amid the ongoing sunflower oil shortage triggered by the conflict in Ukraine.
Many key commodities had been affected by the war, including sunflower oil, wheat, fertilisers and energy, all of which had created "significant challenges across our supply chain", said McCain Foods regional president for GB & Ireland Howard Snape this week.
The switchover to blended oil, effective from 1 July, would "allow us to continue operating as normal, maintaining competitive prices for consumers", he added.
"With any change to our products, our priority is to ensure they remain at the same high level of quality and taste consumers expect, and we believe the transition will achieve that."
The news comes as new data has laid bare the scale of damage the war has done to sales.
UK retailers have lost out on £18m due to limited availability of cooking oils, according to research by NielsenIQ.
According to NielsenIQ's data, cooking oils was one of the worst-hit categories for availability issues since the start of the year, with availability dropping as low as 78% last month.
Sales were hammered too in Spain and France, where availability fell to as low as 75%.
Additionally, the data shows 4% of all fmcg products have been out of stock for at least four days since 2022 began.
Out-of-stocks were leading to "reduced customer satisfaction and lower loyalty levels", said NielsenIQ analytics manager Dan Sutton.