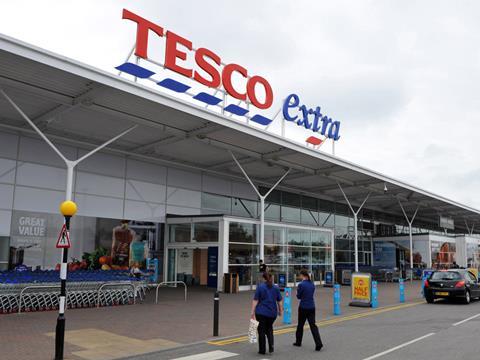 It's just over a year since Tesco's St Stephen's branch in Hull won store of the week and it's done it again. There were good Halloween displays and "some staff were in costume". "Every member of staff knew which aisle the different products were on" and our shopper managed to get all 33 items.

Morrisons in Weston-super-Mare had "good seasonal displays of pumpkins, chocolates and fizzy drinks". Staff were busy stocking shelves but a couple of trolleys were obstructing aisles. While staff were "friendly" and "polite" the "till operator didn't make eye contact" or engage in conversation.

The "entrance area appeared congested" at Waitrose Cheadle Hulme and "the store was fairly busy". Counter services "were neatly and enticingly laid out" with "friendly, helpful staff attending them". Staff "were neatly presented and easy to locate" and "during the visit more arrived on the shop floor to help merchandise stock". Three items weren't available.

"Some fresh fruit & veg were short dated" at Sainsbury's Garthdee. Staff weren't easy to find and those approached didn't offer to show our shopper to items. The longer queue time was due to "a previous customer faffing", but there didn't seem to be many special offers and three items weren't available.

"There was a nice seasonal section and a lot of Christmas bits" at Asda Shoeburyness. The "layout seemed odd" and "the whole store was freezing, which didn't make for a pleasant shopping experience". The lady on checkout was friendly but "didn't offer to pack". Availability was poor.