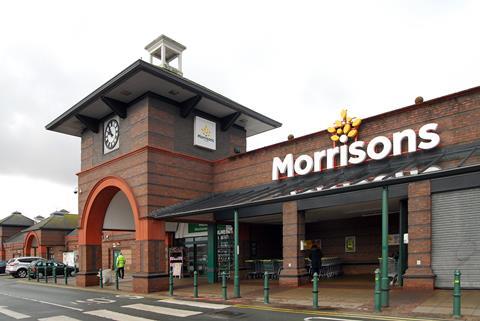 Morrisons in Widnes won this week with 79 points. The store felt "clean and spacious" with a "particularly pleasing" layout that made everything "remarkably simple to find". Our shopper noted that seasonal offers were "abundant". Staff were "charming and eager to assist". Although the shop took place on a busy Saturday morning, there was a minimal wait at checkout.

Sainsbury's in Rugby came a very close second. This "busy" store was "well presented, spacious and organised". Staff were "accommodating and helpful". Our shopper was surprised restocking was taking place at such a busy time of day, but the store had full availability.

Also close was Waitrose in Abergavenny, which looked "very attractive" and "generally well presented". Despite it being "an enjoyable shop" our shopper was disappointed there was "no one around to ask for help". The shelves appeared "ordered, neat and attractive" but three items were unavailable.

Tesco in New Malden had special offer displays that were "attractive and in good order" except for one section of sale clothing. There were "lots" of boxes on the floor in the bakery area. These were "being kicked by customers" into the middle of the aisle. Apart from one employee, all staff were "very happy to help" and our shopper felt it was clear that customer service was a priority.

Asda in Swindon scored full marks on checkout thanks to the "lovely" employee there. Staff were "very polite" and "neat and tidy". Store standards were "good" and the entrance was "clean and tidy", but six items were unavailable.