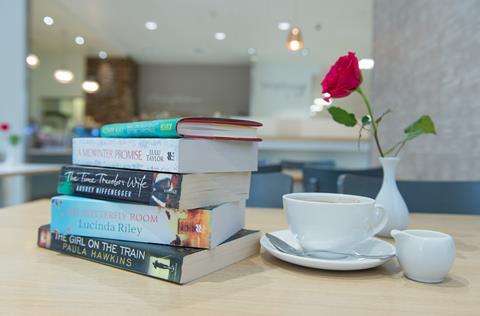 Waitrose plans to close all its in-store cafes for at least a month over Christmas so it can focus on managing numbers in store,.
The retailer said it would shut all the facilities from 13 December with a gradual re-opening from mid-January
A Waitrose spokesman said it wanted to "concentrate on customers who wish to complete their Christmas shopping with us at a time when pressure on managing customer numbers in our branches will be greatest.
"There will be a phased reopening of the cafes and other hospitality counters from mid-January".
The move by Waitrose comes as The Grocer understands retailers have faced uncertainty over whether cafes will be able to remain open as the UK government and devolved administrations tighten lockdown measures.
A source said: "This is very much a live issue and is being discussed with the government by the retail sector."
Tesco and Asda said their cafes were remaining open as normal.
Sainsbury's also said it was keeping all its cafes open while it awaited "further clarification" from the government.
Earlier this week all cafes, including those in supermarkets, in Northern Ireland were forced to limit services to takeaways because of stricter lockdown measures announced by First Minister Arlene Foster.
During the first lockdown supermarkets were forced to close cafes and fresh food counters, amid fears over social distancing, but re-opened them as the number of cases fell over the summer.