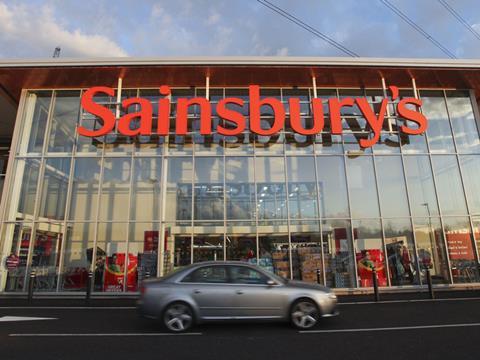 Sainsbury's Lisburn store came top this week. Staff were "easily identified" and "appeared neat and tidy". Our shopper liked the "well laid out" shop floor and the fact the store was "well stocked". It scored top marks on availability on this Sunday lunchtime shop and the car park was well signposted.

Asda's Dundee Milton branch was a "very tidy and orderly" store. The shopper noted a "good selection of fruit & veg" and that the fresh section was "well presented". Staff were "easy to spot" and "helpful". The checkout experience scored well as employees were directing customers to empty till points, lessening waiting time.

Waitrose in Bromley was a "very pleasant trip thanks to courteous staff" who offered "helpful suggestions" for unavailable items, of which there were three. Our shopper also liked the "tasteful" summer living promotion at the entrance.

Morrisons in Cannock had plants for sale both inside and outside. There were four unavailable items and the shop received a low score in store standards as there were two unmanned trolleys with flattened boxes mid-aisle. Elsewhere, staff were "easy to locate" and took our shopper to several hard-to-find items.

Tesco in Leeds was "very large and a challenge to navigate" and our shopper was left "depending on signage" to locate items. The shop floor service score was low as there were "no staff in the immediate location" but our shopper was delighted to see "such a variety of food" including a "good range of gluten-free and vegan products".