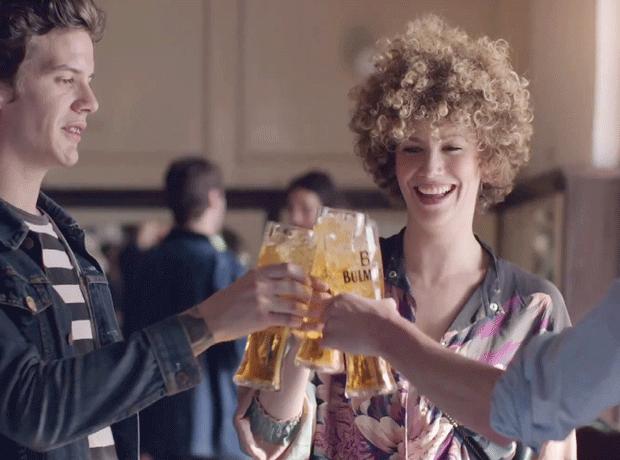 Shares in cider manufacturer C&C Group defied some nasty looking full-year figures to climb 3.2% to €3.58 at the end of play on Wednesday. The rise continued at the time of writing, with the stock up another 1.3% to €3.62 by Thursday lunchtime.

Sales rose 10.3% to €683.9m (£490.5m) for the year to 28 February, but despite a solid performance in the core segments of Ireland and Scotland, C&C admitted a challenging trading environment for the group's own brands and a tough market in the US led to a 9.2% decline in full-year operating profit to €115m.

C&C also revealed a €67.8m loss due to a €150m impairment charge related to its US operations, where competition from drinks giants and a growing craft cider movement has hit the business. However, Investec analyst Ian Hunter said the division had "weathered disruptive trading conditions" and was set to grow as the competitive landscape stabilised. The broker maintained its 'buy' rating on the stock and held its target price at €4.05. Societe Generale upgraded the company from 'hold' to 'buy' and moved its target price up 5% to €4.10, but equity analyst Andrew Holland warned he remained "quite pessimistic" about the group's long-term growth prospects.

Another big player in the cider market, SABMiller, which owns Bulmers as well as a host of beer brands, had an up-and-down week. The share price of the brewer dropped 2.6% to 3,502.5p ahead of the preliminary results on Wednesday but bounced back 2.2% to 3,577.8p after it reported flat pre-tax profits of $4.83bn (£3.1bn) for the year to 31 March on sales up 6% to $22.13bn. SocGen's Holland said even though SAB's outlook statement was cautious, with further currency volatility expected, he expected a continued pick-up in trading in emerging markets and an absence of one-off headwinds.

Meanwhile, Bargain Booze owner Conviviality Retail's shares are back to where they started on Monday morning at 143p, despite reaching highs of 149p after a trading update confirmed full-year results would be in line with market expectations.