Forget lime and soda, there are now plenty of other options on the table for those starting the year booze-free. Here's a run down of the teetotal trends you'll see this Dry January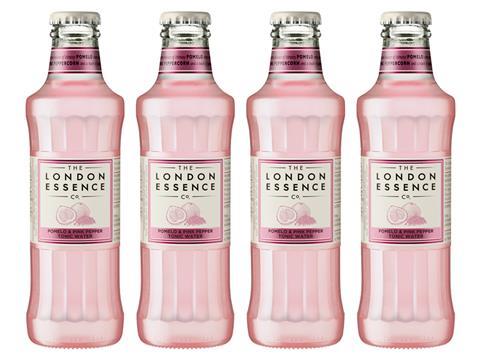 Flavoured tonic water
Gin – especially the pink stuff – has enjoyed a continuous rise in popularity this year, as our Top Products survey has proved. So it would be no surprise to see dry drinkers plumping for a similar tasting tipple without the booze. Posh mixer brands such as Lamb & Watt, Double Dutch, East Imperial and Indi all offer tempting tonics, in flavours including cucumber, yuzu and basil. Rocktails offers similarly gin-inspired flavours in its alcohol-free spritzes, which are made with distilled botanicals such as grapefruit peel and juniper. And if it's a pink drink you're after, The London Essence Co recently launched a Pomelo & Pink Pepper Tonic Water. It's available at Harvey Nichols for £1.50.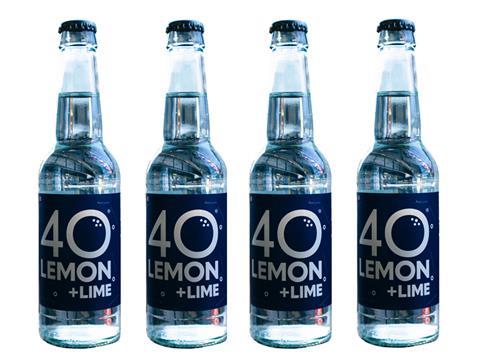 Craft sodas
Sometimes a sugary lemonade just won't cut it. Teetotalers are demanding soft drinks with grown-up flavours and natural ingredients, and brands such as Franklin & Sons and Dalston's are delivering. The former launched its cocktail-inspired Infused Soda range into Tesco in October, featuring exotic flavours like Pineapple & Cardamom and Guava & Lime. And the latter will bring its Fizzy Rhubarb and Fizzy Blackcurrant flavours to shelves in January.
The London Essence Co also launched a duo of craft sodas in December, in Elderberry & Hibiscus and White Peach & Jasmine flavours. Finally, 40 Kola is following the success of its cola drink with a new, all-natural soft drinks range – 40 Additions puts a modern twist on classic soft drinks and the first in the range, Lemon & Lime, launches to the brand's website and Amazon this month (rsp: £24 for 12).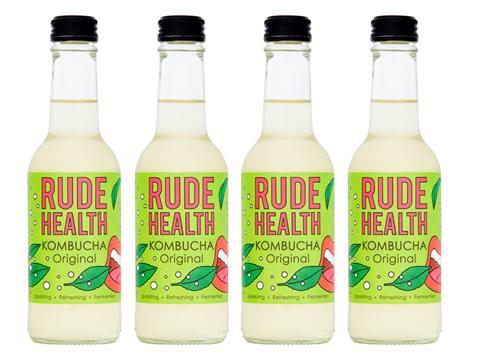 Kombucha
After taking off in the US, fermented tea drink kombucha has begun to gain pace in the UK. Thanks to its unique flavour and detoxifying credentials, its rise is sure to continue in the new year, especially as mainstream brands get in on the action. Rude Health became the first cross-category brand to launch kombucha into UK supermarkets on 19 November, when its Original and Ginger variants hit shelves in Waitrose and Planet Organic (rsp: £1.99). Equinox also added a Pink Grapefruit & Guava flavour to its range this year, while Lo Bros debuted its range of Living Sodas.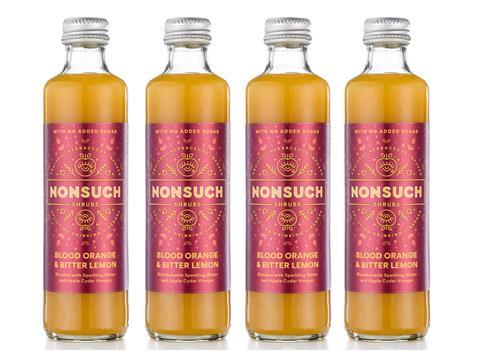 Vinegar drinks
Since Victoria Beckham revealed she drinks apple cider vinegar every morning on an empty stomach, vinegar drinks such as Bragg have become a fixture in health food stores. But now, thanks to brands such as ACV and Lo Bros, they are becoming fancy as well as functional, with attractive packaging, single-serve sizes and tempting fruit flavours. Just in time for Christmas and New Year, Nonsuch Shrubs is adding a Blood Orange & Bitter Lemon variant to its existing range of fruit and herb-infused cyder vinegar shrubs – drinks made by macerating fruit in vinegar. This will join its Sour Cherry & Garden Mint, Blackcurrant & Juniper and Peach & Basil in Planet Organic, Selfridges and Borough Wines for £3.50.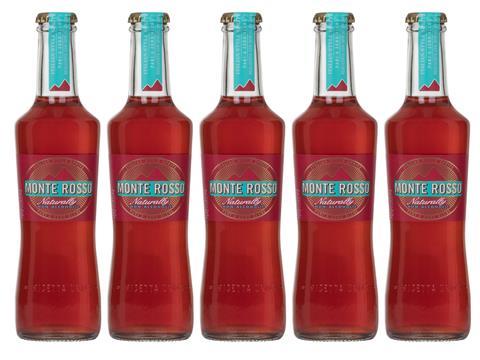 Copycat spirits
First came Seedlip. Then came Ceder's, Chastity and Æcorn. Now as generic non-alcoholic spirits take off in the UK, they are being joined by some more direct copycats. Take Monte Rosso Aperitivo. Pour this dark orange, bittersweet 'spirit' into a tall glass with ice and soda water and you could fool any Aperol Spritz aficionado. Available at Ocado, Amazon and Waitrose for £2.50.