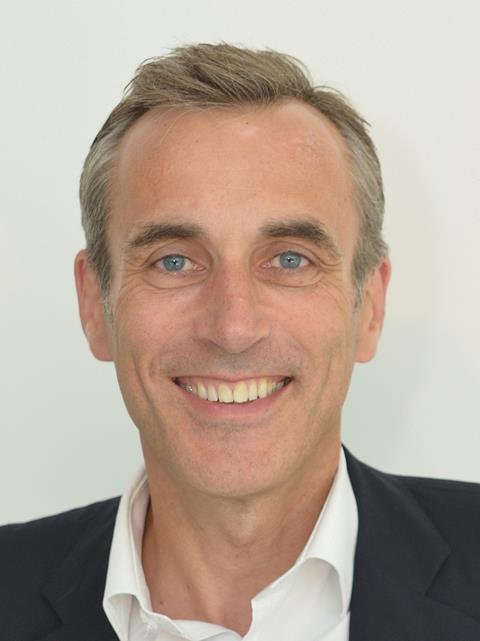 Lucozade boss Peter Harding has been elected as the new president of the British Soft Drinks Association (BSDA).
Harding, chief operating officer of Lucozade Ribena Suntory, takes over the role from Dave Wallwork, founder of Feel Good Drinks.
He previously served as vice president, a position to be filled by CCE boss Leendert den Hollander.
Harding joined GlaxoSmithKline (GSK) in 1998 as VP, Marketing for Nutritional Healthcare where he is credited for helping to double the size of Lucozade in the UK.
Having been general manager of Consumer Healthcare Ireland, in 2010 he became general manager of GSK's consumer and nutritional Healthcare business in the UK and Ireland and oversaw the transition of the Lucozade and Ribena brands to new owners Suntory on 2013.
"I am delighted to take up my new role as President and be able to build on the excellent work of the BSDA delivered under my predecessor Dave Wallwork," said Harding. "The soft drinks industry plays a crucial part in the lives of our consumers and the nation's economy and that role comes with responsibility."
Den Hollander is vice president and general manager of CCE Great Britain.
"It's good news for the industry to have prominent figures from two of the UK's biggest brands leading the work of our association," said Gavin Partington, BSDA director general.
"We're confident Peter and Leendert's experience and guidance will strengthen the work we're doing on behalf of member companies."