Choice
"It's been another amazing year for soft drinks, and that's despite cycling an amazing summer of 2018.
"There's been three key themes that have shaped the category this year. The first one has been the continued growth of core segments within the category in particular that of colas, flavoured carbonates, energy and the mixer category. We've seen really strong growth coming from those.
"We've seen the largest players in the category really driving the category growth that we've seen in 2019. And some of the sub-trends we see across those core segments have been continued expansion of choice. Choice both through different pack formats, in particular smaller pack formats, choice through different flavour variants, and choice through an expansion of low and no-sugar alternatives."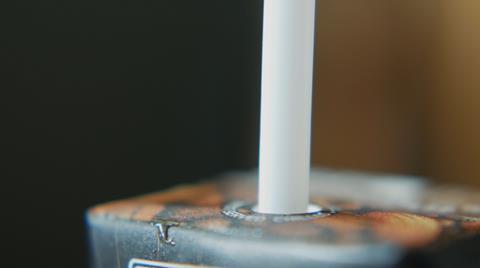 RTD tea and coffee
"The second key theme we've seen has been the emergence of new segments within the soft drinks category and new brands.
"In particular, that of ready-to-drink tea and ready-to-drink coffee segments which are growing rapidly in 2019. They're still pretty small but they're highly incremental to the soft drinks category and we think they'll be a big bet for the future."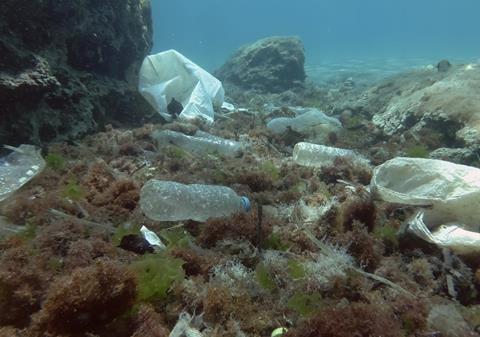 Sustainability
"One of the big trends that we've observed this year has been the increased consumer demand for brands and products with more sustainable credentials.
"We've gone from a period of discussion and debate to a period of action. An example being retailers starting to do their own deposit return schemes in their own stores or manufacturers taking action around their packaging."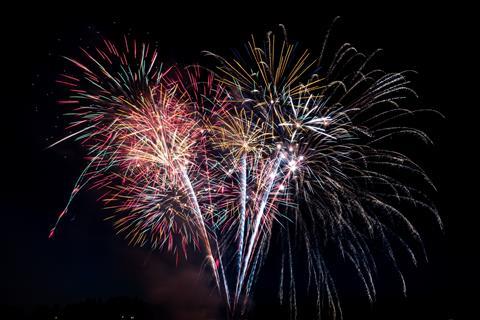 Predictions for 2020
"The category has really strong momentum and we expect that to continue into 2020.
"It's going to be another big summer of sport next year, we've got the UEFA European Championships taking place with 11 games taking place on home soil. We expect the home nations to really get behind it and in particular we expect the soft drinks category to capitalise on this, particularly in the grocery and licensed channels.
"The second prediction would be the intensification of the sustainability agenda. Our ask would be to work together as an industry to provide better solutions that positively impact the environment long term."