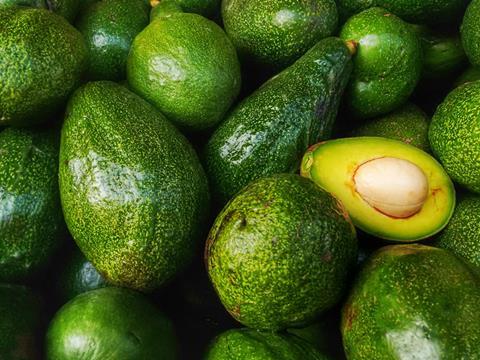 Warnings last weekend of avocado shortages across Latin America and the US are yet to materially affect UK wholesale and retail markets.

Year-on-year wholesale avocado prices in Mexico have soared by 150% [Mintec], on the back of a surge in demand and various supply issues including a growers' strike in Mexico, drought in California and delays to harvests in Peru due to heavy rains.

Production was expected to fall by 20% this year in Mexico, said Mintec analyst Jara Zicha. However, supplies were not expected to tighten to such an extent UK supermarkets would face shortages, said Dominic Weaver, a spokesman for Peruvian growers - despite scare stories across the national media last week.

Mintec said UK wholesale prices had risen by just 16% year on year.

"Demand is at an all-time high, but other growing regions have come on stream in recent years, such as Kenya and Colombia, which should negate any issues with supply," Weaver said.

Both Sainsbury's and Waitrose told The Grocer they had experienced no supply issues. Average prices across the big five supermarkets were static this week [Brand View].