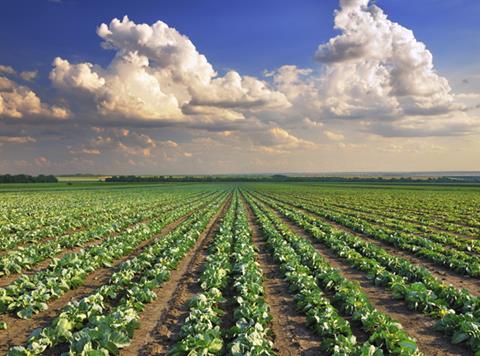 Campaign group the Landworkers' Alliance (LWA) is to stage a protest this Wednesday (29 April), at British Sugar's Bury St Edmunds factory to demand changes to government agricultural policy.
The group – a member of the international peasant farming movement La Via Campesina – is calling for more support for small scale food producers and changes to the "distorted" farmer subsidy system, which it claims "encourages production on large-scale industrial farms".
"We want to see a subsidy system that supports farmers to get away from big industrial monocultures," said LWA spokesman Bob Sheppard, who bemoaned the lack of Common Agriculture Policy subsidies to small farms under five hectares.
"The future of farming is in local, healthy, sustainable agriculture and not in the sort of monopoly that British Sugar represents," Sheppard claimed. With 90% of fruit and 45% of vegetables consumed in the UK imported, small producers were "in a strong position to increase domestic production of fruit and vegetables", he added.
The group chose British Sugar's Suffolk plant due to the company's monopoly over sugar beet processing in the UK, and a lack of access to the organic sugar beet market for small-scale British farmers.
"We're not targeting the workers of British Sugar," added spokeswoman Joanne Mudher, "but the company is a symbol of the need for a better national food policy".
"Small scale, ecological farmers provide healthy fruit and veg, grass fed meat and dairy products, arable crops, carbon sequestration, more biodiversity and more employment. That's what we should be supporting," she said.
The planned action this week follows a series of protests by the LWA last year, which targeted both Defra and the NFU, claiming the organisations strengthened their support for industrial agriculture and agribusiness while ignoring the views of smaller farmers.
Colm McKay, agriculture director for British Sugar, said the company worked with 3,500 growers and tenant farmers to produce and process sugar beet in the UK.
"This includes many smaller farmers who continue to grow sugar beet as it provides a positive margin for them and continues to support the economic sustainability of their farms," he said, adding that British Sugar also indirectly supported 13,000 rural jobs in its local communities.