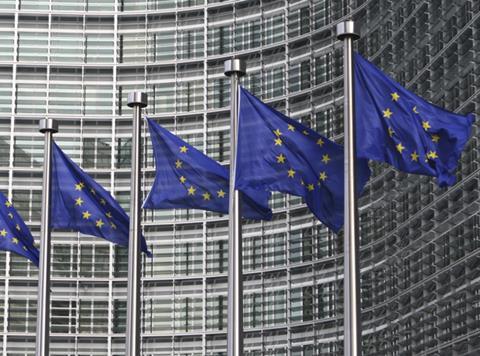 The UK's long-term food security hinges on the outcome of trade talks with the EU, a parliamentary committee heard on Thursday.
The coronavirus pandemic has drawn food security into the spotlight after surging customer demand in supermarkets, combined with border closures and logistical difficulties in Europe, left the UK's supply chains struggling to cope.
It has "shone a light on our reliance on imports" of fresh produce from Europe, according to Andrew Opie, director of food and sustainability at the British Retail Consortium, particularly during the initial months of the year when much British produce is not yet in season. It is during this period next year when the UK's transition period was due to end, he said.
"Our resilience really relies on our trading relationships, particularly with our largest trading partner which is the EU. There is no getting away from that," Opie told parliament's international trade committee.
"That's the bit we absolutely have to get right."
Opie said the BRC, which represents the all the major supermarkets besides Tesco, had restarted conversations with the government to ensure any future trade deal with Brussels included frictionless borders.
"Getting fresh produce across within our just-in-time supply chains relies on the ports at Dover and Folkestone working at 100% rate." British ports had held up during the current crisis but would be a potential pinch point in supply chains if checks were required from next year on European imports, he said.
The committee heard earlier in the session that the flaws in the UK's food security had been exposed by Covid-19.
"The current pandemic has … exposed the vulnerabilities of the [just-in-time] system because it's very lean. It relies on that frictionless movement," said Bob Doherty, chair in agri-food at the University of York.
As a result, "there have been suggestions of moving towards self-sufficiency," said Fiona Smith, professor of international economic law at the University of Leeds. "That's quite hot on the agenda at the moment."
She recognised, however, that "it would be challenging to stay resilient with a completely local food chain".