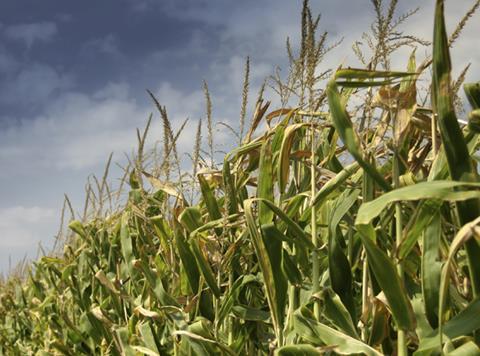 Northern Ireland has joined Scotland in prohibiting the cultivation of genetically modified crops.
Environment minister Mark Durkan announced the ban yesterday (22 September) in response to a new EU law passed in March, which gives member states and devolved administrations the right to opt out of using GM crops even if they have been approved for use by the European Commission.
Durkan said he remained unconvinced of the advantages of GM crops, and therefore considered it "prudent to prohibit their cultivation here for the foreseeable future".
He added that the pattern of land use in Northern Ireland and the relatively small size of many agricultural holdings created potential difficulties if it were to seek to keep GM and non-GM crops separate.
"I consider that the costs of doing so could potentially be significant and, in many cases, totally impractical," he said, adding that the growing of GM crops could harm Northern Ireland's international reputation as a "clean and green image" nation.
The Northern Ireland executive's announcement follows a similar commitment by Scotland last month, with rural affairs secretary Richard Lochhead echoing Durkan's fears that growing the crops could damage the country's image as a food producer.
However, the Ulster Farmers Union expressed concern over the ban, and warned it could "create problems" if the Republic of Ireland adopted a different approach towards growing the crops. "It is important that the science is not portrayed in a negative way and that the minister recognises that in time the science behind GM crops could deliver benefits for farmers, food processors and consumers in the future," said a spokeswoman for the union.
The Republic of Ireland is yet to announce its stance, however France, Greece and Latvia have already applied to opt out of cultivating GM crops, with Germany reportedly set to follow.
The use of the crops in England is severely restricted and assessed on a case-by-case basis, while the Welsh government has said it will maintain a "restrictive and precautionary approach to GM crop cultivation".