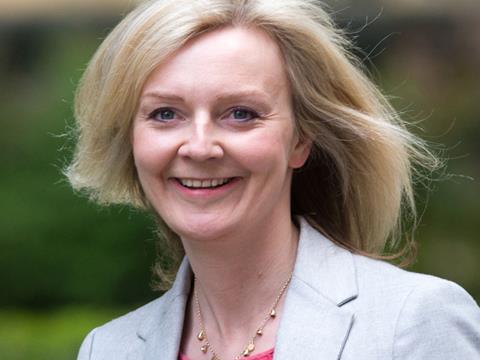 The UK has begun trade negotiations with the US as food businesses continue to struggle through the ongoing effects of the coronavirus pandemic.
The first round of talks kicked off this week, led by Liz Truss, international trade secretary, and Robert Lighthizer, US trade representative. They will last for two weeks and take place by video conference.
The government said a trade deal would boost trade and assist the UK's economic recovery. "The US is our largest trading partner and increasing transatlantic trade can help our economies bounce back from the economic challenge posed by coronavirus," said Truss.
The food industry however expressed concerns regarding the timing of the negotiations.
"It's a challenging time to launch a trade negotiation when the entire face of the industry has been so massively impacted by all of this," said Dominic Goudie, head of international trade at the Food & Drink Federation.
Food and agriculture is expected to be one of the trickiest issues for negotiators due to strong opposition in the UK to chlorinated chicken and genetically modified crops.
Groups on both sides of the Atlantic called on the governments to protect food, farming and environmental standards in any deal.
"The deal poses severe risks to UK agriculture and food standards, which the government has refused to protect in law," said David Lawrence, senior political advisor at Trade Justice Movement.
"Rules that prevent overuse of vital antibiotics on livestock or stop dangerous pesticides being sprayed on our food cannot be traded away in a US deal," said Kierra Box, campaigner at Friends of the Earth.
Labour meanwhile warned food standards could be "sacrificed".
"That is a recipe for a trade deal designed for the benefit of the major corporations behind American industry, farming and healthcare," said Emily Thornberry, shadow international trade secretary.