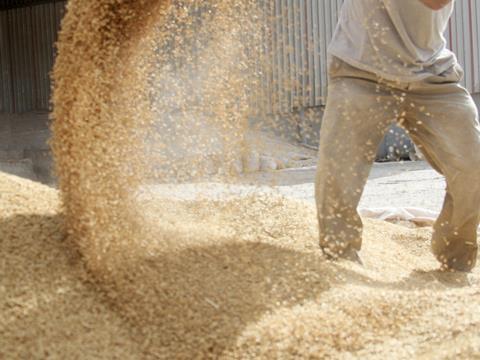 Waitrose has become the first UK supermarket to introduce responsibly sourced non-GM soya animal feed from Europe.

The retailer said the move would allow it to start the process of phasing out soya for animal feed from South America - which can often come from GM sources - and start replacing it with sustainably sourced and GM-free soya for animal feed from the Danube region in Eastern Europe.

The first shipment (representing some 25% of the soya in its pork supply chain) was delivered to its dedicated pork supplier Dalehead Foods last month.

Waitrose said the move would "lower the risk" to its supply chain as demand for South American soya from the developing world increases. It intends to source 100% of the soya used in its animal feed from sustainable sources by 2020.

The move was welcomed by Soil Association policy director Peter Melchett, who said it marked a "beginning of the end" of the last large-scale use of GM crops in the UK, and was "good for the climate, good for UK farmers, and good for consumers". However, he noted other retailers had yet to make similar commitments.