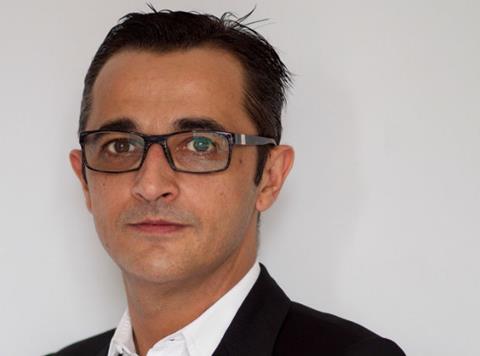 Spar International have appointed Jerome Chevrier as the new MD of its Chinese operations.

He will build relationships between partners, expand global relationships within the Spar network and support regional buying from his base in Shanghai.

Chevrier has cultivated an in-depth knowledge of retail operations and buying in China over the 20 years he has lived and worked in the country. He has previously managed Carrefour's regional operations in China and worked in senior roles with Etam Group China and B&Q China.

"China's size, scale and economic power means that it is one of the most fast-paced and dynamic retail markets in the world. Having established a significant presence in China since 2004, Spar still sees a great detail of exciting potential for further expansion in the country," said Spar International MD Tobias Wasmuht.

"Having formerly held the role of MD of Spar China, I have no doubt that Jerome has the necessary expertise to grow and consolidate the business further in this market, continuing to bring a fantastic retail experience to our partners and customers throughout the country."

Spar China chairman Wang Peihuan added: "The board and I are delighted that Jerome has been appointed to this important role at Spar China. We believe his exceptional retail credentials, almost two decades' experience of living and working in China and Jerome's extensive business network are all real assets to the business."

Spar China's sales grew by 6.7% to ¥14.5bn (£1.6bn) in 2016.

Its partners are currently raising the brand's profile in Shandong, Guangdong, Shanxi and Inner Mongolia, Beijing, Sichuan, Henan, Zhangjiakou and Yunnan.

This appointment comes after Spar International signed a deal with Yunnan Anning Jinfang Commercial Group in May to expand its operations in south east China. Jinfang will convert 32 of its existing stores to the Spar brand.

Spar International has more than 12,500 stores in 46 countries. It reported sales of €33.1bn in 2016.