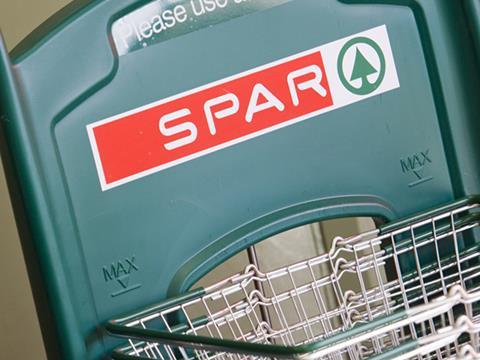 Alfred Jones is to roll out post offices throughout its c-store estate, but will not be opening any further forecourts.

The decision follows a period of consolidation for the Spar retailer, which sold 44 outlets to other convenience operators, including 33 to One Stop, five to AF Blakemore, two to Lawrence Hunt and four to James Hall in 2013.

Alfred Jones MD Tom Calderbank said the business had post offices in eight of its 22 convenience stores, and it was working on a further four this financial year. The business would ultimately like to have post offices in all the stores "if available", he said.

Calderbank added Alfred Jones would keep its six existing forecourts but was not looking to add more. It is also aiming to open three new c-stores.

"We want to find good stores in good areas with a long-term future," Calderbank said.

Alfred Jones' pre-tax loss reduced from £2.1m to £468,000 in the year to 27 April 2014, according to accounts filed this week at Companies House. Sales from continuing operations rose 7.1% to £36.6m. It also revealed like-for-like sales in its remaining stores were up by 3.7%.