Organic farm shop Daylesford has added a host of goodies to its posh Christmas offer for 2021.
In addition to the wealth of hampers for which it is known, the farm shop has a range of cheeses, meats, festive snacks and booze.
The majority of its produce is sourced from its Gloucestershire farm, while it has also launched gins from its sister brand Léoube, a seaside vineyard and chateau in the south of France
Truffled Single Gloucester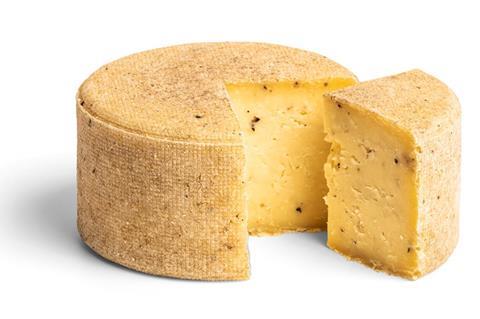 £15
A single gloucester truckle in a convenient size, with a seasonal addition of black truffle that is mixed through the curd before maturing. Coming as a whole, uncut cheese, this mini range is designed for parties or to eat through over the festive period, says Daylesford.
Mincemeat Shortbread Tin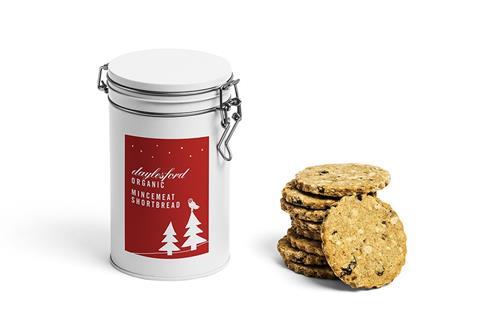 £15
These round-cut shortbread biscuits are packed with vine fruit and flaked almonds. They are described as sweet and spicy with a "melt-in-your-mouth texture".
Huntsman Pie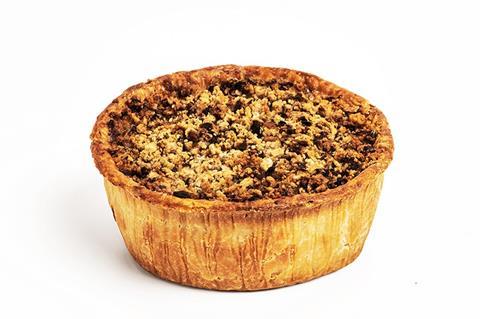 £7.99
Seasoned chicken and pork filling topped with stuffing and encased in a traditional hot water crust pastry.
Smoked Salmon Trio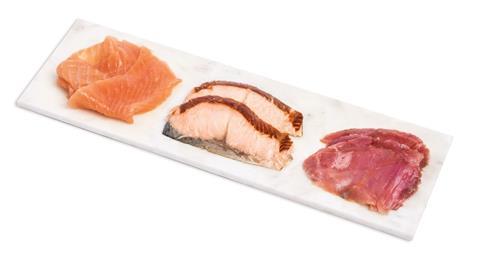 £20/300g
For those with adventurous tastes for whom your average smoked salmon just won't do on Christmas morning, Daylesford is offering this variety pack featuring salmon with beetroot cured gravlax, cold-smoked and hot-smoked salmon.
Sweet & Smoky Nut Selection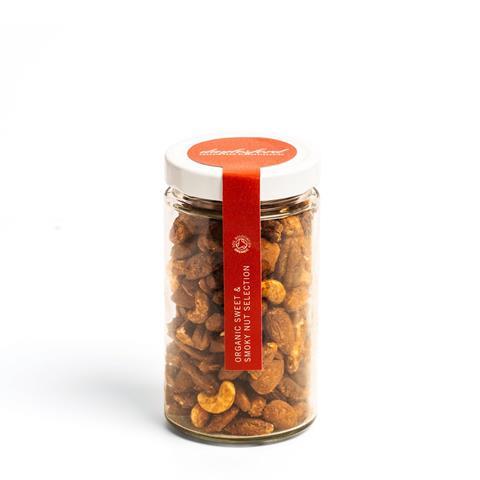 £18
A mixture of cashews, almonds and pecans with smoked paprika and cayenne pepper for a deep smoky flavour and gentle heat.
Sour Cherry, Armagnac and Prune Mince Pies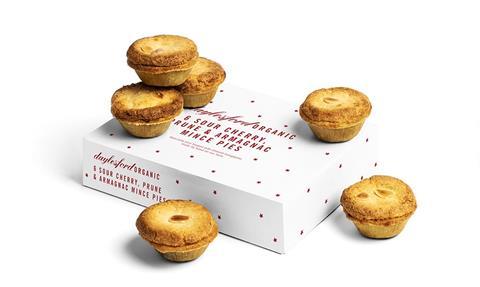 £12
Moist and fruity pies filled with traditional spices, sour cherries, citrus peel and brandy-soaked vine fruits, topped with a golden crust of almond frangipane. Perfect enjoyed warm with a spoonful of brandy butter.
Organic Turkey Boned, Rolled and Stuffed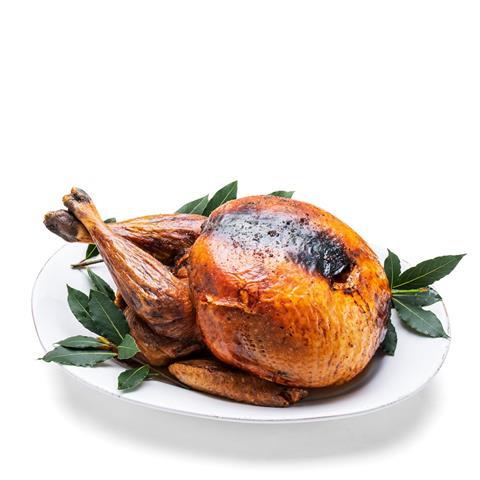 £24.99/kg
The ultimate centrepiece, says Daylesford. Its whole organic turkey has been deboned except for wings and drumsticks, then stuffed with cranberry and thyme turkey sausagemeat and tied back up to resemble a whole turkey. The specialist retailer says it is perfect for a showstopping easy-carve in the centre of the table, and just as good for Boxing Day sandwiches.
Beetroot Wellington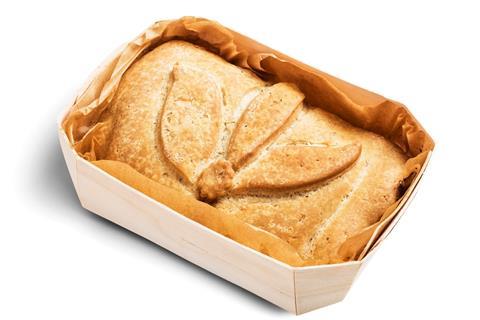 £16
"Hearty and warming" vegan wellington, made with earthy beetroot, celeriac, lentils and chestnut, Daylesford is offering this proposition as a meat-free alternative for a tasty and filling Christmas lunch.
Whole Duck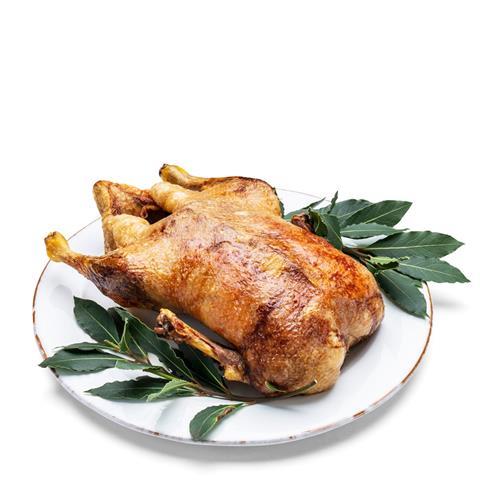 £30
One of the few products not sourced from Daylesford's home farm. Instead, it has partnered with a Devon farm for its organic ducks. The retailer says it makes for a sustainable option with bold Christmas flavours. It recommends serving alongside Cumberland sauce and all the traditional trimmings.
Game Pie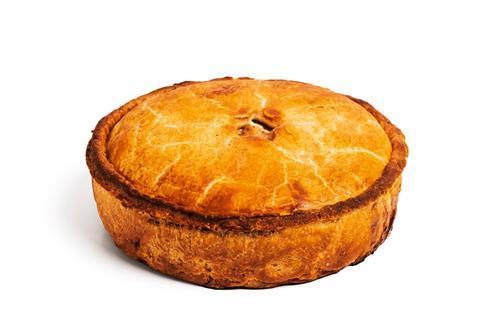 £18
Seasoned pheasant, pork and venison filling encased in a golden brown, traditional hot water crust pastry.
Léoube Gin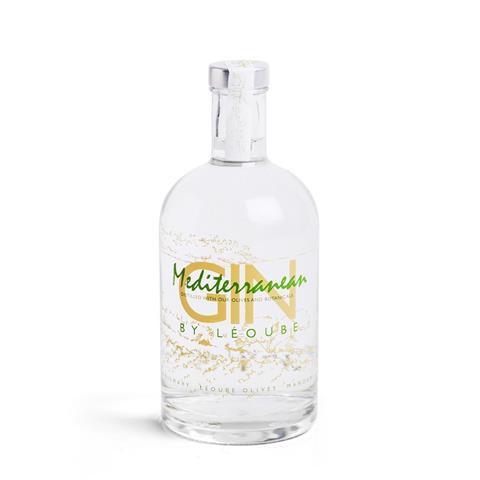 £50
Léoube is best known for its roses, and on occasion its reds, whites and sparkling wines. However, this is its first foray into spirits, distilled with the vineyard's own olives, as well as rosemary, mandarin and other botanicals.
Game and Red Léoube Pie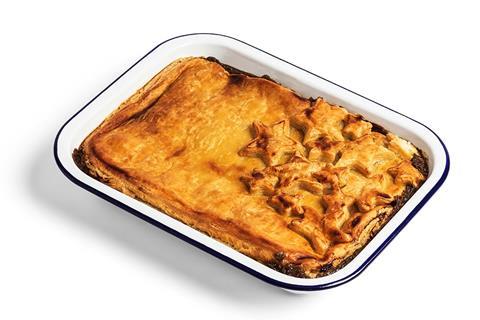 £38
A ready-to-bake pie described as "hearty and rich" with Daylesford Wootton Estate venison and its sister brand Chateau Léoube red wine. The limited-edition pie is topped with shortcrust pastry and comes in a reusable enamel pie dish.
Darling Clementine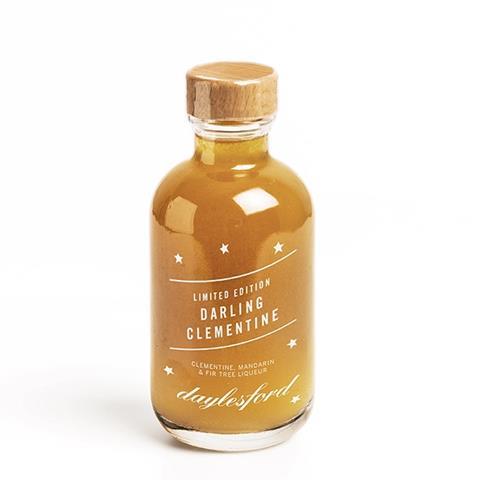 £12
Made from buffalo trace whiskey, cointreau, clementine juice, mandarin, cardamom and artisanal fir tree liqueur from the forests of eastern France. Daylesford says it is best served straight from the fridge, shaken and poured over ice with a slice of orange zest.
Chocolate Dipped Cherries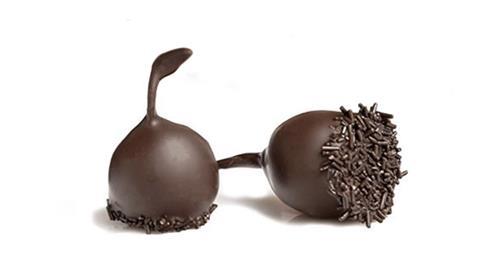 £15/200g
Cherries with stone and stalk soaked in cherry liqueur and dipped in rich dark chocolate.

Are you a specialist retailer looking to source the best quality local and regional produce? Visit the Farm Shop & Deli Show 2022 to find trend-setting food and drink from hundreds of British suppliers, plus the latest technology and industry insight. Register your interest now.