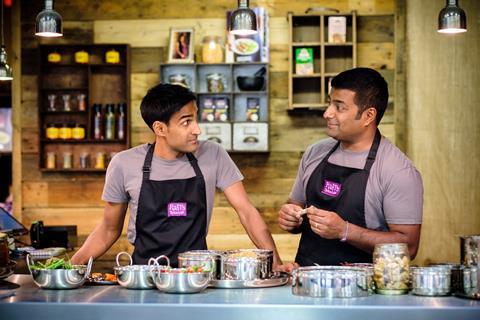 Booths has installed a fourth spice counter at its Ilkey, West Yorkshire store due to the popularity of the concessions at its Burscough, Lancashire, Fulwood, Lancashire and Knutsford, Cheshire branches.
The Rafi's Spicebox counter will offer customers over 50 hand-blended spices that can be tailored to different tastes and heats. These will be stocked alongside branded accompaniments such as naan bread, pickles and chutneys from 24 September.
Rafi's Spicebox staff will offer advice to shoppers on the taste of blends, how to introduce seasonal produce into curries, and dish inspiration.
Booths will promote the new counter through in-store tastings, cooking demonstrations, online recipe inspiration and seasonal recipe cards.
The concession at its Burscough store was launched in March last year. Booths would not reveal sales figures for the counter, but said it had "proved popular".
The other counters at Booths stores in Knutsford and Fulwood were installed in September and October 2019 respectively.
Kevin Fernandez, director of Rafi's Spicebox, told the Grocer all the counters have "proved extremely successful and exceeded all our expectations. I think it is a clear indication how our brands have very similar values and why our offering is attractive to their customer base."
He said: "To this day, we are trying to reinvent Indian food, introducing new ways of thinking and inspiring people to cook delicious, healthy Indian food at home. I am thrilled to be taking this next step in our journey with Booths – we're real foodies and can't wait to share our passion for honest, handmade healthy food with Booths customers."
Rachel Costello, store manager at Booths Ilkey, added: "We are delighted to be introducing a concession of this kind within our Booths Ilkley store, and we're really excited to be working with Rafi's. With a passion for introducing everyone to the fascinating world of spices and Indian cookery, the team have a wealth of knowledge to share with our customers which we hope will leave them feeling inspired to try something new, and we're hopeful that the Rafi's Spicebox concession will create a more dynamic shopping experience.''