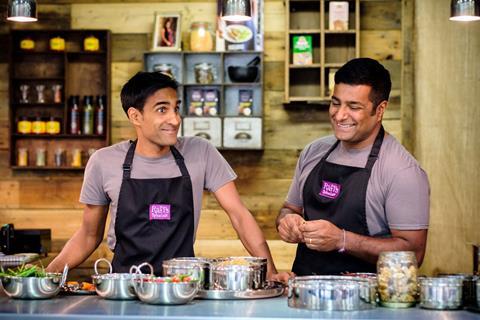 Booths is to introduce a spice counter at its Burscough, West Lancashire store this week.

Shoppers will be able to choose from more than 50 spices, which are hand-blended in store and can be tailored to different tastes and heats. They will be stocked alongside branded accompaniments such as naan bread, pickles and chutneys.

Rafi's Spicebox staff will be on hand to offer advice to customers on the taste of blends, how to introduce seasonal produce into curries, and dish inspiration.

Booths will promote the new concession through in-store tastings, cooking demonstrations, online recipe inspiration and recipe cards.
"This is the first time Booths has introduced a concession of this kind and we're really excited to be working with Rafi's Spicebox," Booths innovations manager Matthew Bruno said. "Our customers will be able to hand-create their own perfect spice blend with the help and expertise of the Rafi's team - a service that extends beyond that of a normal visit to a deli or supermarket."

The upmarket grocer said it was installing the counter with the York-based Indian spice producer to bring authentic Indian tastes to customers' home cooking and create a "more dynamic shopping experience".

Director of Rafi's Spicebox, Lee Fernandez, said: "Both companies are built on the promise of providing good food - we can't wait to share our passion for honest, hand-made healthy food with Booths customers. Not only can we help them choose the perfect spice blend, but we can guarantee customers will leave with the knowledge and confidence to cook their own meals at home."