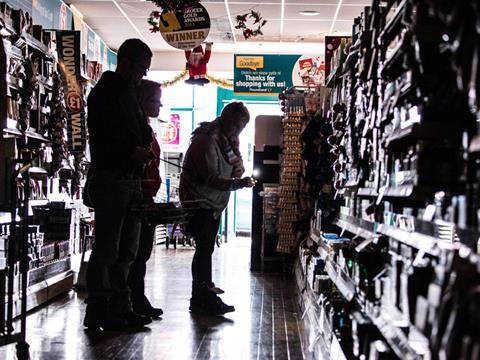 Up to a quarter of UK food and drink manufacturers are planning to make cuts to jobs or freeze employment because of spiralling energy costs, according to a new survey out today.
The research from npower claims 75% of UK food and drink manufacturers believe rising energy costs are a factor in decisions to expand their businesses, making the issue by far bigger than potential increases in taxation.
Under the government's Electricity Market Reform, companies will face recovery action for heavy energy use from suppliers which are estimated by the Department of Energy and Climate Change to rise from an initial £0.4/MWh to up to £10 per MWh by 2020.
Of the businesses that were aware of the new charges brought in by the government as from this month, more than a quarter (26%) of food and drink manufacturers said they had either planned cuts to employees or freezes on recruitment, while 16% had considered moving production offshore, it said.
Npower spoke to 100 decision-makers from food and drink manufacturing businesses across the UK to find out how they are responding to the imminent increase in bills due to UK energy policy, how prepared they are and indeed how aware they are of the expected changes.
The survey found 65% of respondents felt the government was not providing enough financial compensation to help businesses cope with the changes to policy with 38% of businesses polled saying they have had too little warning or explanation of the impending new charges on their bills.
"These figures indicate a clear level of industry-wide dissatisfaction," said Wayne Mitchell, Director of Markets & Innovation for npower Business Solutions.
"Hoping that global oil prices will take care of your energy cost problems is not a long-term solution. Our research clearly proves that energy management should be one of the top priorities of every company board.
"The Government and energy suppliers must do more to engage businesses about the impact of energy policy."