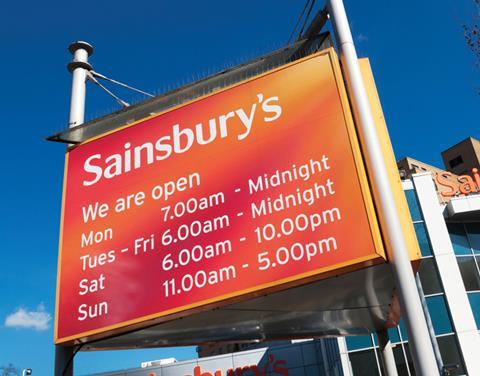 The government's plans to relax Sunday trading rules in England and Wales have been thrown into jeopardy after the SNP said it would vote against the measures.
It is understood that the SNP, which does not normally vote on measures that only apply to England and Wales, has been convinced by shopworkers' union Usdaw that the move would adversely impact staff in Scotland.
Staff in Scotland, which already has a more relaxed approach to Sunday trading, receive a special premium for working on Sundays and the SNP fears the government's move could put pressure on national retailers to reduce wages across the UK.
"SNP MPs could hold the balance of power in the House of Commons on Sunday shopping and we will not undermine shopworkers," said the SNP's leader in Westminster Angus Robertson. "This legislation will impact on workers in Scotland and elsewhere in the UK and no pay safeguards have been offered by the Westminster government. The SNP will continue to work with the representatives of shopworkers and we will oppose the Tory proposals."
It was reported last month that at least 20 Conservative MPs were planning to rebel and vote against the government, which has an effective majority of 17.
The government announced proposals in July that would devolve the power of deciding Sunday trading hours to local authorities. It is due to publish its response to a consultation on the matter shortly.
Currently stores over 3,000 sq ft in England and Wales are only allowed to open for a maximum of six hours on a Sunday.