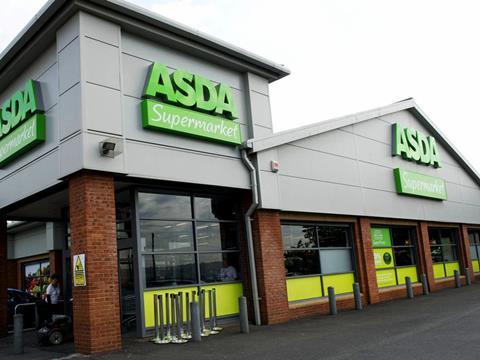 Asda is planning to scrap all canteen facilities, including vending machines and free cups of tea and coffee.
The retail giant, which yesterday revealed plans for hundreds of redundancies among its headquarters staff, has risked more morale problems with the move, which follows cutbacks already carried out to staff facilities in 2014.
The GMB union has launched a petition against the plans, which it claimed was a blow for "hard-working, dedicated colleagues within Asda."
Two years ago Asda downgraded staff canteens at 200 stores by bringing in vending machines but it confirmed that the new plans, subject to a 45-day consultation, would see facilities taken away altogether.
"In an increasingly competitive market it is necessary to look at how we operate our business and make tough decisions around areas that are no longer financially viable," said an Asda spokeswoman.
"Our colleague canteens are one of those areas and in order to deliver the low prices, quality and good value that customers tell us they want we are consulting with colleagues on the future of this facility in our stores. We are unable to give any further details until consultation is complete."
A GMB spokesman said: "Asda has informed GMB of their proposal to change the canteen offer within stores. This could result in the closure of the breakfast offer, removal of chilled vending machines and removal of free tea, coffee and toast. GMB are aware from speaking to members and colleagues that this is an emotive subject."
CEO Andy Clarke previously claimed the majority of staff were "fully behind the idea" of vending machines but the new move comes with staff cuts looming large at Asda HQ.