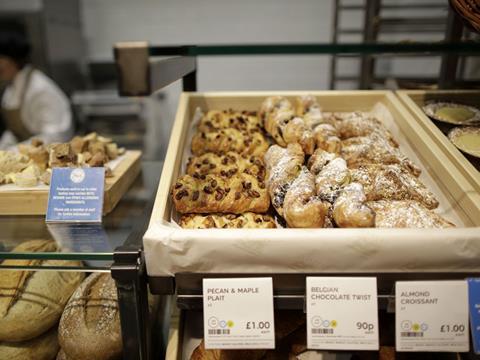 Marks & Spencer looks set to start supplying its food to British Airways for the carrier to sell on its short haul flights.

According to a report in the Mail on Sunday the supermarket has struck a deal with the flag carrier airline to supply sandwiches and snacks for its short haul passengers.

This would be the first time BA had sold food on its flights. Up until now food had been complimentary.

The move would apparently allow BA to reduce the standard cost of its flights to make it more competitive with budget airlines such as Ryanair and EasyJet.

A spokesman for M&S said it would not be commenting on the story.

Meanwhile, BA said the story was merely speculation and all its food was currently complimentary for passengers.

"We are constantly reviewing every element of the experience our customers receive, including the in-flight catering, to ensure we're delivering what they want," she said.