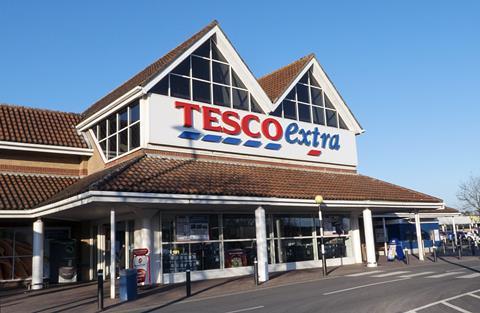 Supermarkets will benefit from a £3bn bailout on business rates, The Grocer understands.

The chancellor yesterday said the government would grant a 12-month business rates reprieve to all businesses, on top of help for smaller companies announced in last week's budget.

However, there have been question marks over whether the help would spread to supermarkets because of restriction under EU laws pertaining to state aid.

Sources now say HM Treasury has notified the European Commission seeking approval for the de minimis limit of 200,000 euro over a three-year period to be disapplied given the economic impact of Covid-19 and they "expect it to be granted".

The source added: "HM Treasury are informing councils to prepare on the basis approval is granted and that EU state aid rules won't apply."

"It is a huge relief to see that the chancellor has moved so quickly to mitigate the economic impact of Covid-19 and, by removing the de minimis regulation limit, it brings immediate certainty to the finances of those sectors most affected," said Robert Hayton, head of UK business rates at the real estate adviser Altus Group.

He added: "Irrespective of the size of their estates, they will benefit in full from the enhanced exemptions."

The move is a massive victory for the likes of Tesco, which paid £725m in rates last year, and Sainsbury's which paid more than £500m.

The move would benefit 3,400 superstores and hypermarkets, paying £2.68bn a year in rates, plus 3,139 smaller supermarkets, shouldering a further £352.68m.

However, rates are a devolved issue and there have also been calls to ensure the move applies across Scotland as well as England and Wales.