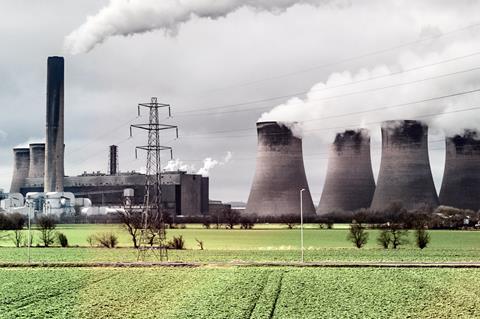 Talks on the creation of a landmark new system of reporting for food and drink industry carbon emissions are to take place in the next few weeks.
The Food Data Transparency Partnership (FDTP), which was launched at the start of the year following recommendations in Henry Dimbleby's National Food Strategy, will seek to establish reporting requirements across the supply chain.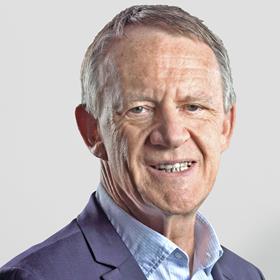 In an exclusive interview with The Grocer, co-chair Chris Tyas said the fight to reduce carbon emissions had been chosen as its first mission because it was "more urgent than any other single matter".
The FDTP has already brought together more than 70 figures from food and drink companies. This month's "design and partnership" meeting will thrash out a planned timeframe to agree common methodology for reporting on emissions from "farm to fork".
Tyas admitted other issues on the FDTP's agenda, including reporting on progress on HFSS and animal welfare, were further down the pecking order, with the FDTP having been given a five-year remit.
He was also keen to contest fears that the body will add further bureaucracy and could increase costs for companies already struggling to keep down food prices.
"This is not about heaping new bureaucracy and red tape on companies," he said.
"Right across the supply chain companies are already being asked to provide data but the problem is that for the moment it is difficult to comply because there is no established system of reporting.
"The FDTP is about creating a more level playing field and more certainty.
"It's about making sure that policies that come along further down the road are made from a solid basis of evidence that has been prepared from the very beginning."
Collaborative
During the pandemic, the Food Resilience Industry Forum (FRIF) was central to the industry's response to issues such as food shortages, Covid testing and logistics problems and its work was extended to tackle issues relate to the war in Ukraine.
Tyas said: "What I want to do is to bring the same collaborative approach that was so successful at FRIF during the pandemic and bringing it to bear on a set of longer-term problems with a broader set of stakeholders."
The Nestlé veteran said he had been pleased with the industry's response to the new body, despite its critics, though he admitted there were still gaps to fill on its various groups.
"We've got good involvement especially from retailers and larger manufacturers. But if you look at the full farm to fork supply chain there are still some gaps we need to cover."