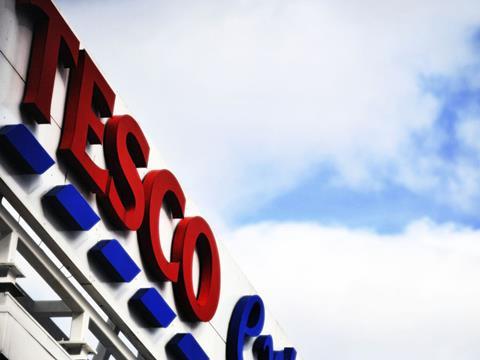 Tesco (TSCO) has today opened its compensation scheme for about 10,000 investors affected by the 2014 accounting scandal.
The scheme, agreed by the supermarket with the Financial Conduct Authority (FCA) in March this year, will cost Tesco an estimated £85m.
Shareholders and bondholders that bought into the retailer between 29 August and 19 September 2014 are entitled to compensation of 24.5p for each share purchased, plus interest of 1.25% a year for institutional investors or 4% for retail investors.
Regulators forced the scheme on Tesco earlier this year to provide a redress for investors misled by the 26 August 2014 trading statement that overstated profits by more than £300m and for the subsequent loss in value of shares.
Tesco has appointed KPMG to administer the compensation scheme, with the FCA overseeing the process.
The supermarket also reached an agreement with the Serious Fraud Office (SFO) in March – at the same time as the compensation scheme announcement – to avoid prosecution for the black hole discovered in its accounts in return for a £129m fine.
CEO Dave Lewis, who was not at Tesco during the scandal, apologised to shareholders for the "hugely regrettable" profits misstatement and stressed that the group was now a "fundamentally different organisation".
The SFO charged former finance director Carl Rogberg, former MD Chris Bush and John Scouler, former commercial director for food, with fraud earlier this year – with the trio awaiting trial.
Accounting regulator the Financial Reporting Council closed its probe into the conduct of Tesco's former auditor PwC in June.
Shares in Tesco were unaffected as markets opened today, rising 2.1% to 188.1p at the time of writing on Wednesday lunchtime. The supermarket stock was the biggest riser on the FTSE 100 on Tuesday – with the share price climbing more than 4% – after the latest market share data from Kantar Worldpanel revealed strong growth at Tesco in the past 12 weeks.