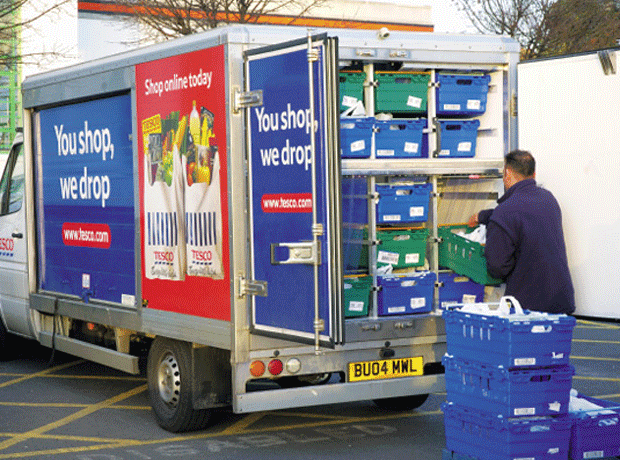 Tesco has won planning permission to build a 120,000 sq ft dark store in Milton Hill, near Didcot.

The new site will handle the supermarket's home shopping operation throughout Oxfordshire. It will operate 24/7 and employ around 750 people.

"We are pleased that our plans for a new dot-com centre at Milton Hill have been given the go-ahead by the Council," said a Tesco spokesman.

"This new centre will enable us to maintain and improve our service to customers in Oxfordshire and the surrounding area."

Tesco has five dark stores in the southeast, with a sixth being built in Erith. It also has plans for dark stores in Manchester and Birmingham.