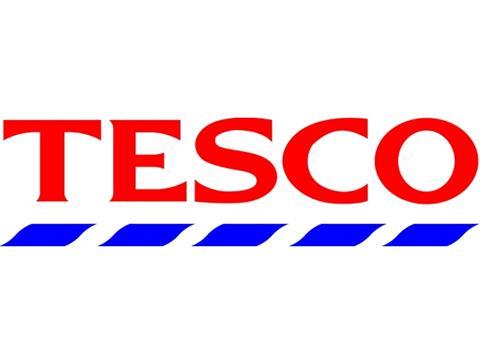 Tesco has embarked on a nationwide consultation with workers over thousands of job cuts after CEO Dave Lewis revealed staff cutbacks would go much further than the 43 stores it is to shut.

Lewis announced the closures, of which more than half will be Express stores, as part of a £250m slashing of overhead costs. The Tesco boss revealed that on top of the closures and a major cull of head office staff, which will include Tesco shutting its Cheshunt HQ, it will push ahead with a nationwide removal of management positions, which was trialled amid huge controversy last year.

Lewis, whose investment in putting staff hours back in store has been credited with an improvement in service in recent weeks, said the pilot, which involved Tesco scrapping team leader positions at 12 stores in the East Midlands including Lincoln, Wellingborough and Corby, would be rolled out to provide a more "streamlined" management structure, having been "deemed a success."

Lewis, who last month said 6,000 extra staff had been brought in since October, informed staff via video link of the consultation on cuts, which will last until May.

In a further potential blow to morale, Tesco is also introducing a pay freeze during 2015 and scrapping its final salary pension scheme. Instead of any pay increases, all Tesco staff will be included in a "turnaround bonus scheme", with bonuses linked to targets for the recovery of the business.

"We will introduce this all the way down to the shop floor," Lewis added. "We can't take a fixed increase in costs but we will make available payments based on turnaround."

"I've not been thinking about how the markets would react I've been thinking about what the reaction from colleagues would be."

The cuts were greeted with dismay by union leaders. "It's deplorable that management are making the workers pay for failure at the top," said Adrian Jones, Unite national officer.