During the first six months of the pandemic, 1.2 million food parcels were distributed to vulnerable people in the UK and more than 470k of them went to children. Here's what the supermarkets are doing to help tackle hunger and food poverty across the nation

This article is part of The Goodness Issue, a special edition of The Grocer dedicated to celebrating the work the grocery industry has done to tackle environmental, political and humanitarian issues facing the world today
This report is part of How the food industry is fighting childhood hunger
Asda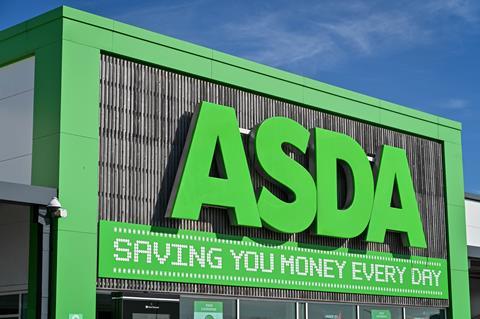 This month, Asda set out plans to provide more than 150,000 meals to children over half term and extend its 'kids eat free' deal for takeaways from its cafés until the end of the school Easter holidays.
Under the plans, children aged 16 or under can get a hot or cold meal whenever an adult spends £1. The donation is a continuation of Asda's Fight Hunger Create Change programme, which has seen the retailer support food redistribution charity FareShare in providing over 51 million meals.
Morrisons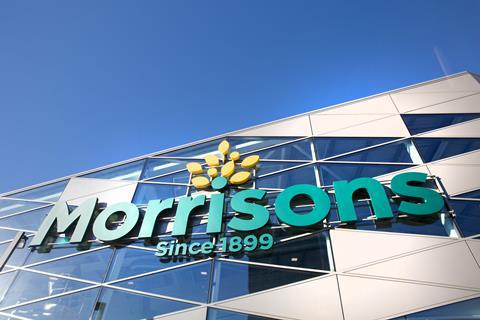 Food boxes have been a core part of Morrisons' efforts to fight child hunger. In January, it scaled up production of these £15 boxes for schools, which provide enough food for five breakfasts and five lunches. It will now produce "tens of thousands" each week.
It's all part of ongoing work for Morrisons, which has collaborated with schools since November to help provide breakfast and lunch to children who have lost access to free school meals due to Covid. It also donated an extra £5m worth of food to help food banks.
Sainsbury's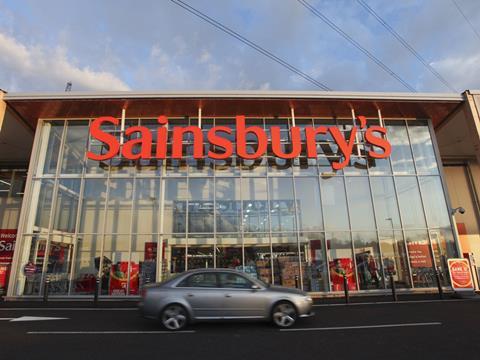 Earlier this month, Sainsbury's launched a direct to FareShare food donation service on its grocery shopping website, following a pilot that began in August and raised more than £120,000 in six weeks.
The service allows customers to donate £1, £2, £5 or £10 alongside their online orders directly to FareShare, which has offered to buy food at cost to help feed charities and community groups. That comes after Sainsbury's launched a £5m fund in November for more than 1,150 charity partners to help fight food poverty.
Tesco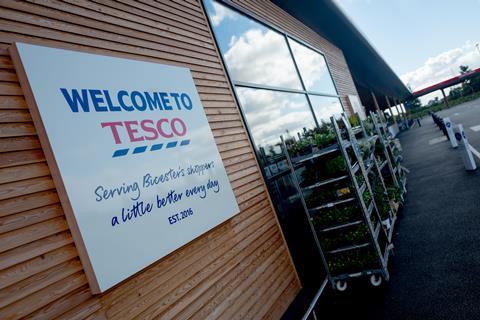 The UK's largest supermarket gave £15m of food to FareShare and the Trussell Trust at the start of the pandemic.
In October, it built on that by donating an additional £4m worth of food to FareShare. That means, combined with regular donations through its Community Food Connection scheme, Tesco has donated more than £60m worth in the past year. This week it went further by joining forces with Jamie Oliver and FareShare to train 300 community cooks online, to help them whip up nutritious meals for food banks and charities.
Waitrose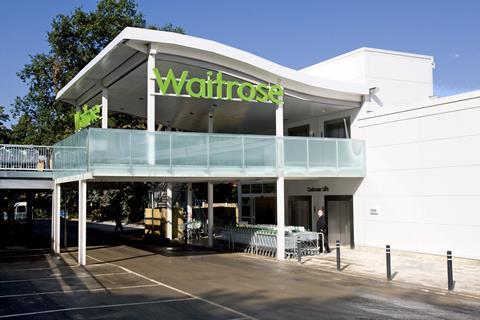 The John Lewis Partnership's 'Give a Little Love' campaign, which launched before Christmas, has raised more than £3m so far for FareShare and Home-Start. It included a national advertising campaign to inspire the nation to give to those in need, particularly highlighting the work of the two charities.
Last month, in light of the ongoing economic impact of the pandemic, the Partnership pledged to extend its support with a further donation of £2m. That's on top of the £2.7m it committed in the first lockdown.